110 Best Beaches of South Carolina
Beaches of South Carolina
The best beaches in South Carolina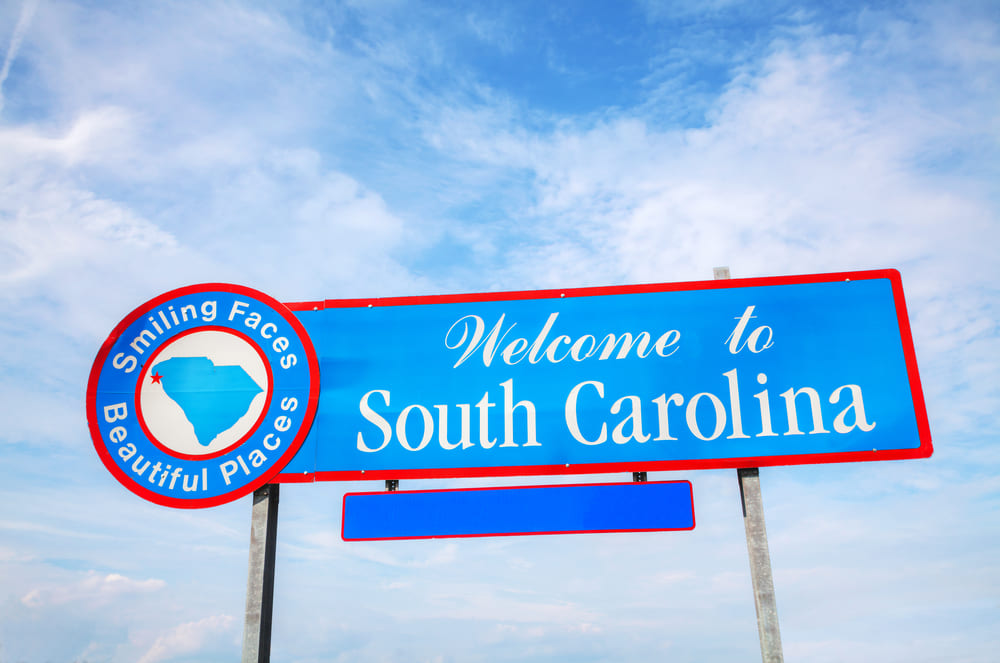 It's a myth that South Carolina, located on the North Atlantic coast, isn't a popular beach destination. It is! What is more, South Carolina features unique and secluded island beaches, unlike any other state. Here is an overview of top beaches in South Carolina.
South Carolina beaches: Weather
During summer months, the average temperatures make up 86-88°F, making the beaches on the South Carolina coast a desired and comfortable sunbathing spot.
Average water temperatures reach 80-84°F in June, July, August and even September, meaning that the water is warmer than even on some Mediterranean resorts. Don't miss the opportunity to visit one of the clear water beaches in South Carolina and dive right in!
Conditions on the beaches of South Carolina
The South Carolina coast is none other than a long and narrow strip of sand, often wild and uninhabited. This makes the beaches even more attractive to visitors! Very popular are romantic South Carolina island beaches that are often reachable by boat or by ferry only.
In most places, the ocean bottom is shallow near the beaches. Remember that there may be rip currents at the spots where rivers and creeks meet the ocean.
The best beaches to visit in South Carolina have many facilities and are an amazing place for all kinds of beach goers. Most of the beaches have restrooms, showers and parking lots nearby. Some have fishing piers as well as grills and picnic spots. Everyone will find an enjoyable beach in South Carolina!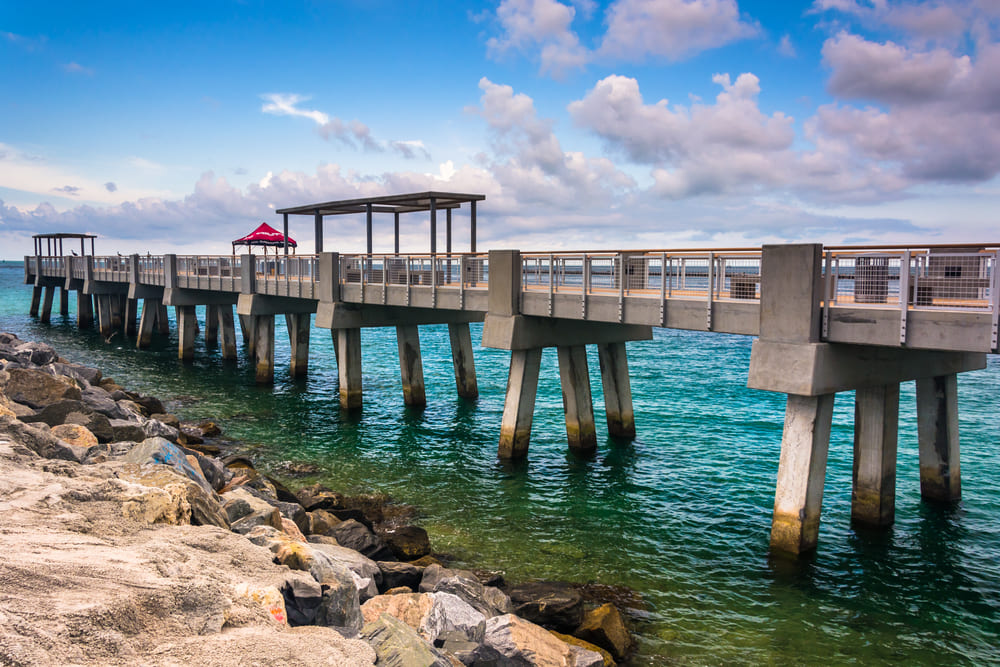 Beach Locations
The beaches along the South Carolina coast are geographically divided into two types: continental beaches and island beaches. While continental beaches are easier to reach and have more amenities, island beaches offer seclusion and wildlife watching opportunities for nature lovers.
Also, South Carolina boasts some nice family beaches, pet-friendly beaches and - the icing on the cake! - quiet and secluded beaches for introverts and for those seeking a safe shelter to hide from the crowd.
The best South Carolina beaches for families
Did you know that there are over 100 family-friendly beaches in South Carolina? They have a nice atmosphere and are perfect for parents with kids. Grab some awesome ideas on how to spend a family beach vacation: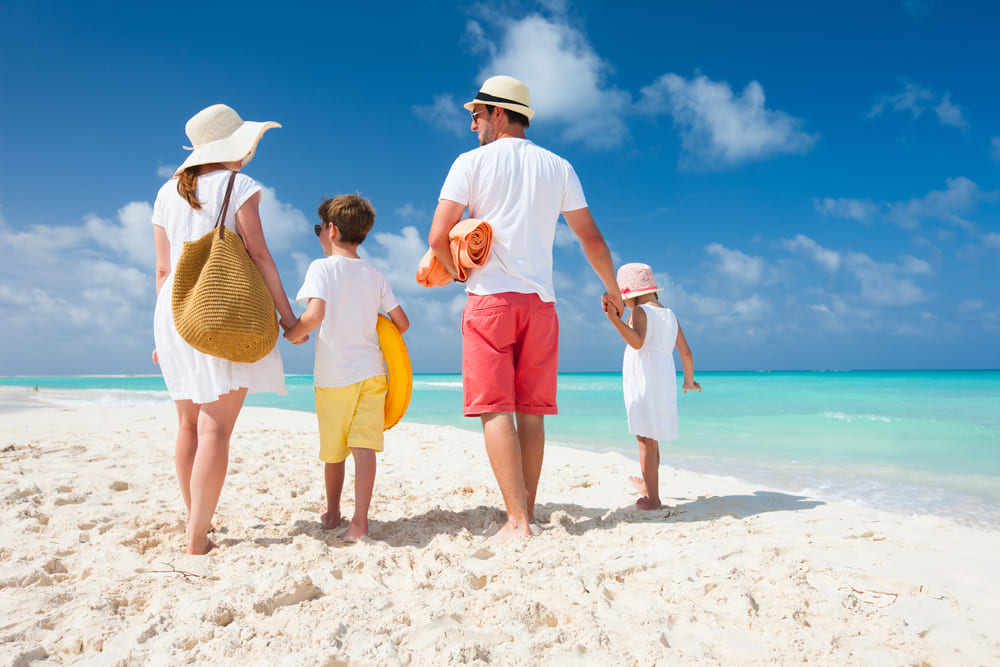 The best dog-friendly beaches in South Carolina
Dog owners will be happy to know that there are plenty of pet-friendly beaches in South Carolina! You can take your four-legged friend to an island beach like Kiawah Island Beach, Sullivan's Island Beach, Seabrook Island Beach and more, where they can explore the wild fauna and frolic in the warm water. Or why not undertake a fishing trip together to Folly Beach Pier or Fish Haul Beach Park!
Nude beaches in South Carolina
When it comes to nude beaches, South Carolina sticks to traditional moral and ethical standards, meaning that nudity is prohibited. The only official nude beach is Lighthouse Inlet Heritage Preserve Beach. It is a small naturist area in the national preserve, which is an exception in itself because nudity is prohibited in most of the US national parks.
Popular South Carolina beaches where you can find valuable treasures
Yet another popular attraction in South Carolina are its beaches where you can find some treasures in the sand. For example, Hunting Island State Park Beach is one of the best beaches to find shark teeth in South Carolina, and Mitchelville Beach Park is not only one of the best shelling beaches in South Carolina but also a place where you can observe horseshoe crabs.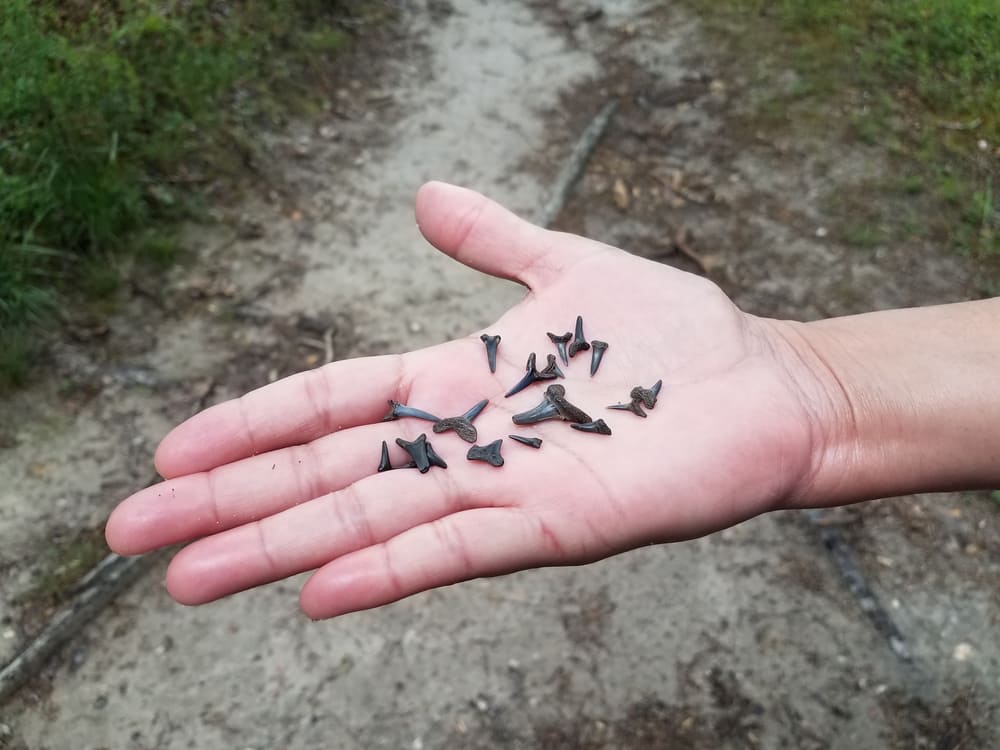 The best quiet beaches in South Carolina
The best secluded beaches in South Carolina are an absolute hit. They form the state's identity and attract people from all over the US. Visit Morris Island Beach and admire its historical lighthouse or enjoy blissful solitude on Baruch North Island Reserve Beach that is packed with shells!
If you live in South Carolina or are planning a trip to the Palmetto State, make sure you visit some of the top South Carolina beaches. It is definitely going to be an unforgettable experience!