40 Best Beaches of California
Relax on the golden sand beaches of the Golden State!
The Best Beaches in California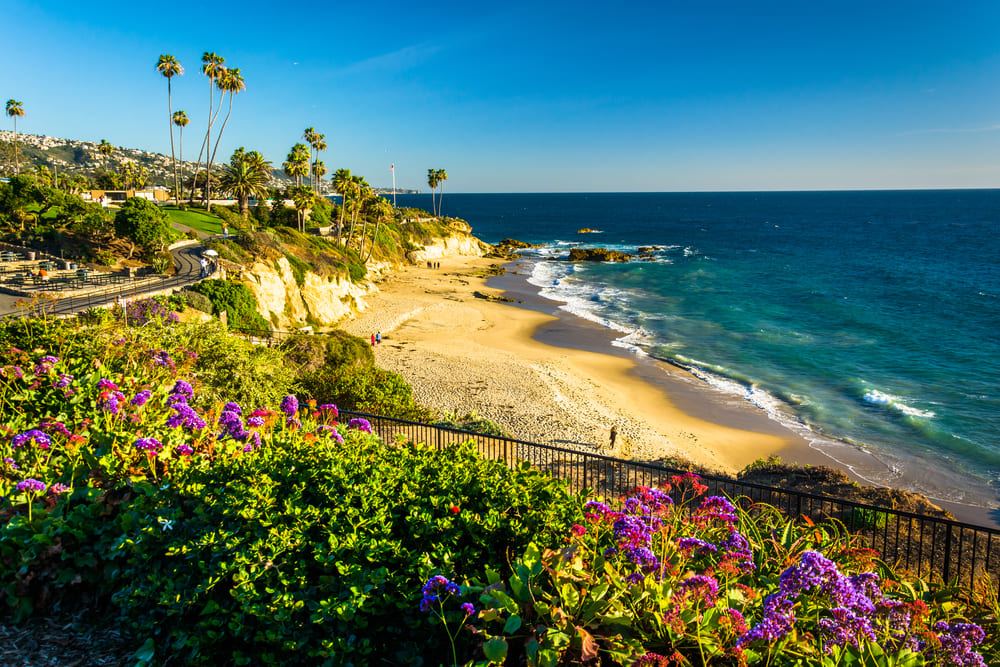 Located on the panoramic Pacific coast, California boasts hundreds of scenic ocean beaches. Its mild Mediterranean-like climate and dry summers are just perfect for sunbathing and swimming. Here is an overview of the best California beaches.
Weather in the best California beach towns
Summer months are ideal for swimming, with the average temperatures rising up to 83-86°F in June, July and August. Spring and autumn offer an enjoyable pastime for those who love the fresh ocean breeze.
Choose one of the best beaches to visit in California, dive into the cool, refreshing waters of the ocean, and relax far from the madding crowd!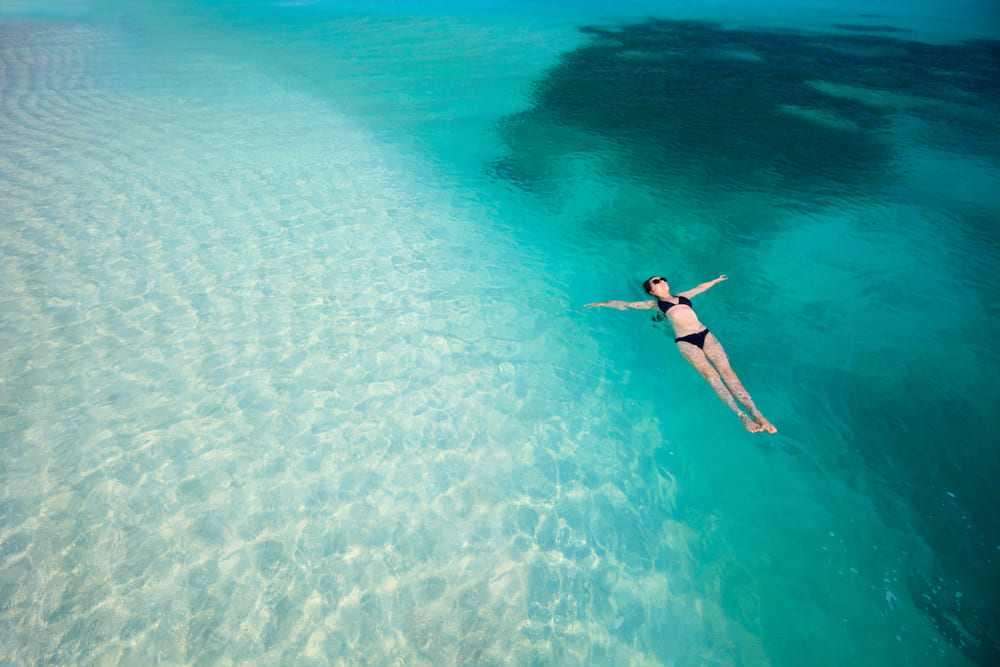 Conditions on the best beaches in California to swim
California beaches are mostly sandy but there are some rocky ones, too. These sometimes require wearing swimming shoes. Make sure to read our beach descriptions carefully before you start your trip to one of the best beaches to go to in California.
On most of the beaches, the entrance to the ocean is gently sloping yet beware of rip currents in some places.
California beaches have many amenities and offer peaceful and unbroken rest for young people, families with kids as well as elderly couples. With everything from clean restrooms and delicious food to fishing piers and gear rentals, these facilities are sure to appeal to anyone!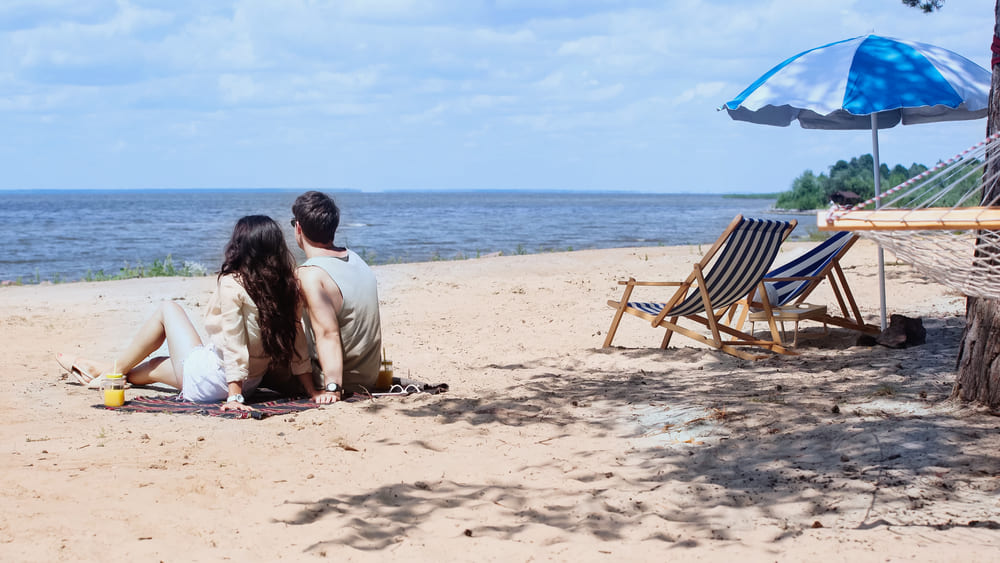 Beach Locations
Where are the best beaches in California located? They are generously scattered along the state's vast sandy coast, so that you can find a nice place to bathe virtually anywhere!
California is geographically divided into three main parts that we are going to describe below. Each of them has quite a number of warm ocean-scented beaches where you can have a whale of a time on holiday or at the weekend.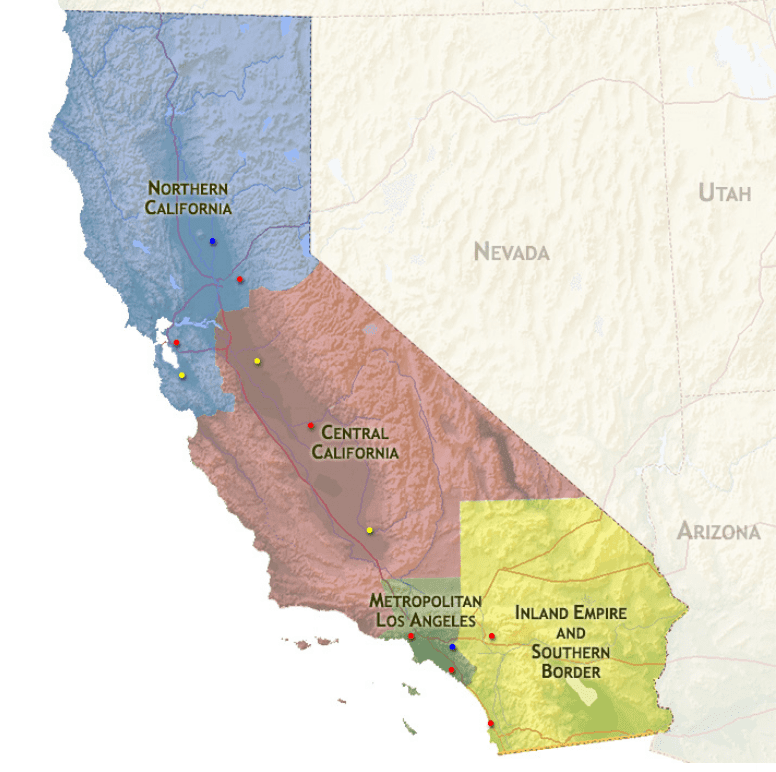 Map by churchofjesuschristtemples.org
The best beaches in Northern California
Northern California embraces about one third of the whole state, stretching from the Oregon border to Monterey and embracing the large cities of San Francisco, San Jose and Sacramento.
Some of the best northern California beaches include Pfeiffer Beach with its unique purple sand, Glass Beach where the luckiest visitors can find colorful glass pieces polished by water, and the nudist Red Rock Beach for those who prefer to sunbathe au naturel.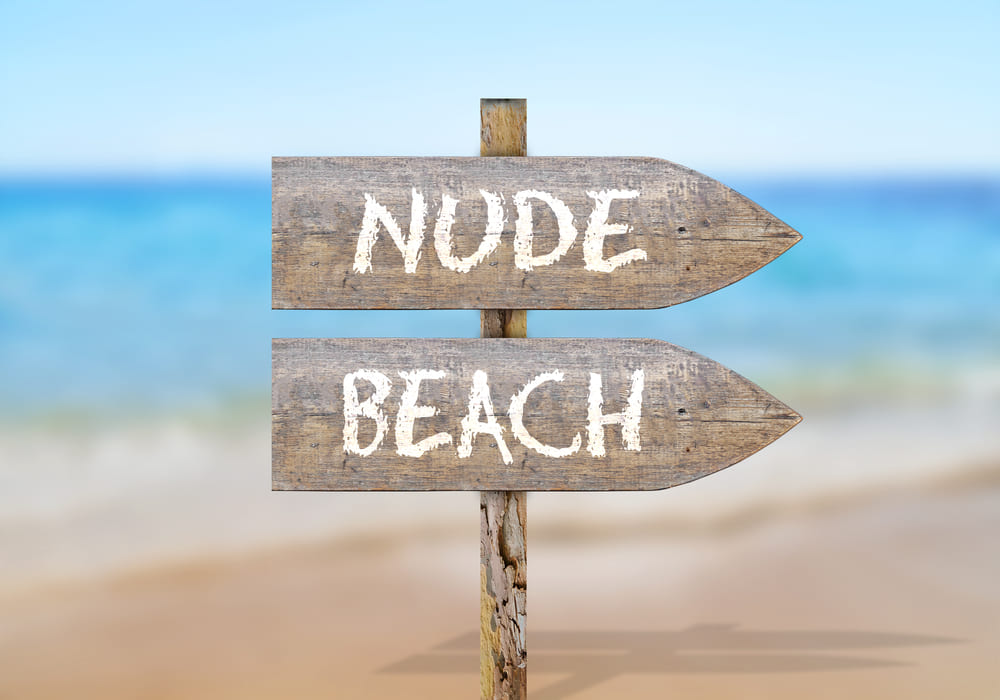 The best beaches in Central California
Central California is an area between Monterey and Ventura. It has serene wild beaches located far from the large cities.
The best central California beaches worth visiting are Avila Beach with its secret ocean cave and Hollywood Beach (not to be confused with Hollywood Beach in Florida!).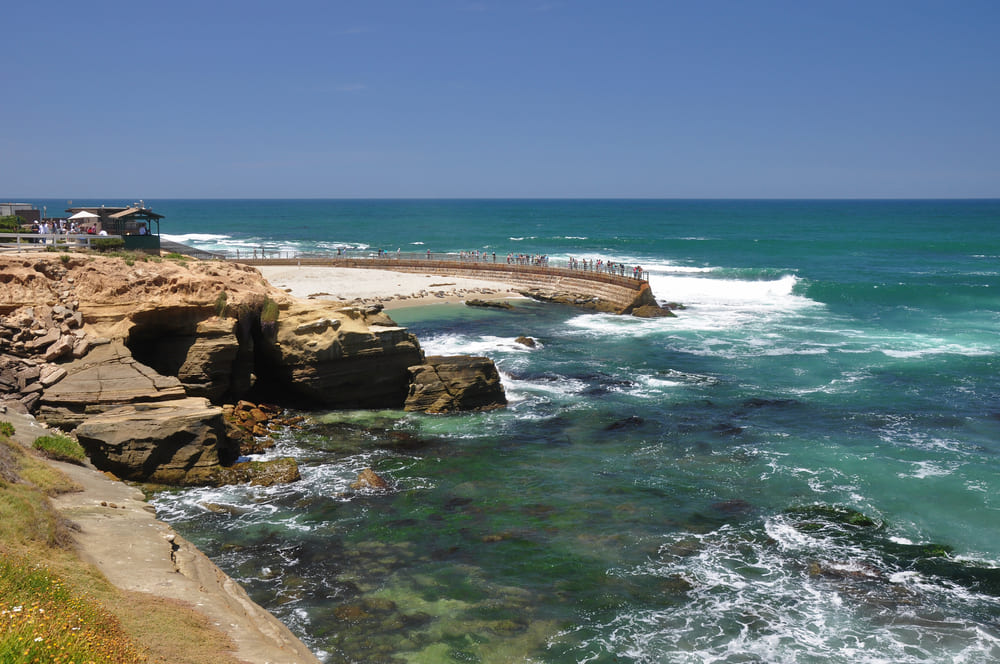 The best beaches in Southern California
Finally, Southern California includes a vast area lasting from Los Angeles and its suburbs till the Mexican border. This is the warmest region in the whole state and it boasts dozens of clean and well-maintained ocean beaches.
The best southern California beaches include Santa Monica Beach featuring a long fishing pier and a renowned amusement area, Dog Beach in Huntington Beach where your four-legged friend can frolic in the water, the picturesque Laguna Beach which is a beloved wedding spot, and many more.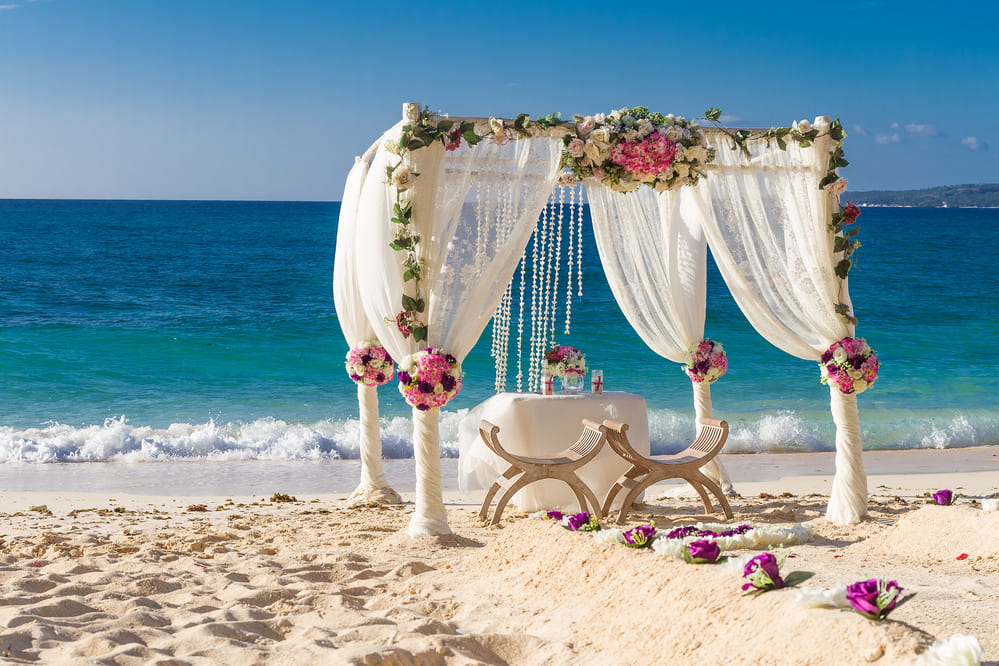 If you live in California or happen to visit the Golden State, take your time to go to one of its golden beaches. Sweet reminiscences about this amazing experience will stay in your memory forever!