207 Best Beaches of Georgia
The best beaches on the coast of Georgia
Georgia beaches: Weather
Georgia is famous for its hot and humid summers. From June to August, temperatures in the state range between 80-95 F°, making cooling off in one of the many Georgia coast beaches a much-needed pastime. Get in the water in the daytime before you get caught up in one of Georgia's characteristic afternoon summer rain showers.
If you prefer cooler weather, spring, fall, and winter are also great times to enjoy some of the state's beaches. The weather during those seasons is pretty mild, creating perfect conditions for breezy walks by the seafront.
Some great beaches to visit in Georgia include Cabretta Beach, where you can enjoy a perfect sunrise at any time of the year, and East Beach if you're looking for cozy vibes.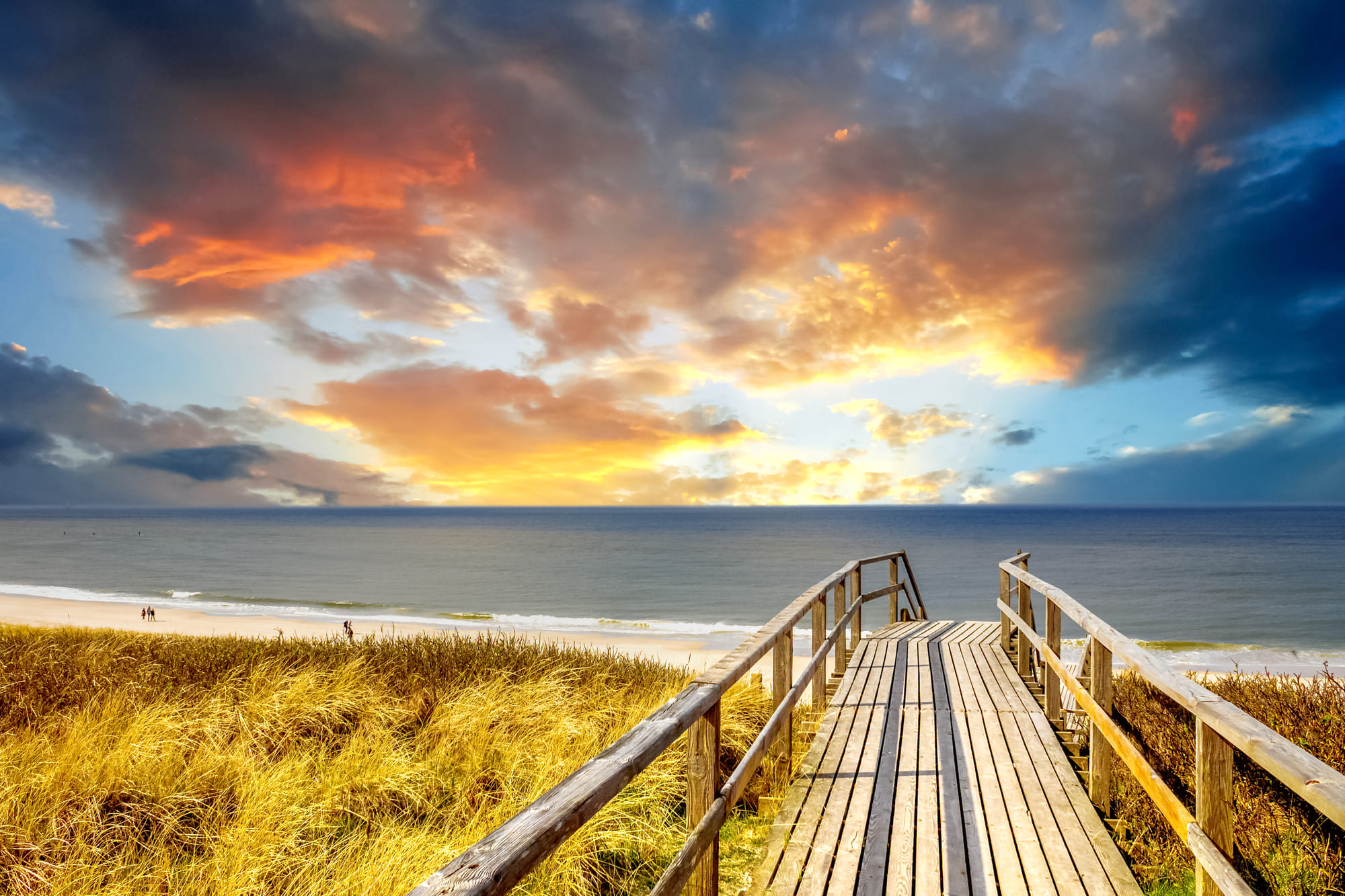 Oceanfront beaches in Georgia
Fans of warm water, rejoice! The southeast of the state is caressed by the Atlantic Ocean. Given the water in the Atlantic is about 16 F° warmer than the Pacific Ocean, you will love splashing around in one of the many Georgia ocean beaches.
Atlantic lovers will undoubtedly enjoy the idyllic St. Catherines Island Beach, which stretches out for 10 miles and has been declared a National Historic Landmark, Gould's Inlet Beach, a tranquil oasis perfect for birdwatching, and Jekyll Island Fishing Pier Beach which is beloved by fishing and crabbing fans. Ocean beaches in Georgia are really quite something!
The best lake beaches in Georgia
Are you a fan of closed bodies of water? Then you'll be glad to know Georgia has something for you too! Beaches do not have to be salty and sandy. Lake beaches often offer more relaxed vibes than their ocean-adjacent equivalents. Wave-free and boasting shallow water, lake beaches tend to be very inviting, especially for children.
When it comes to lake beaches, Georgia has some really fine specimens. Go to John Tanner Park Beach to enjoy a freshwater dip after hiking the area's forested trails or partake in one of many recreational activities, like kayaking, at the gem that is Robin Lake Beach, the world's largest man-made white-sand beach.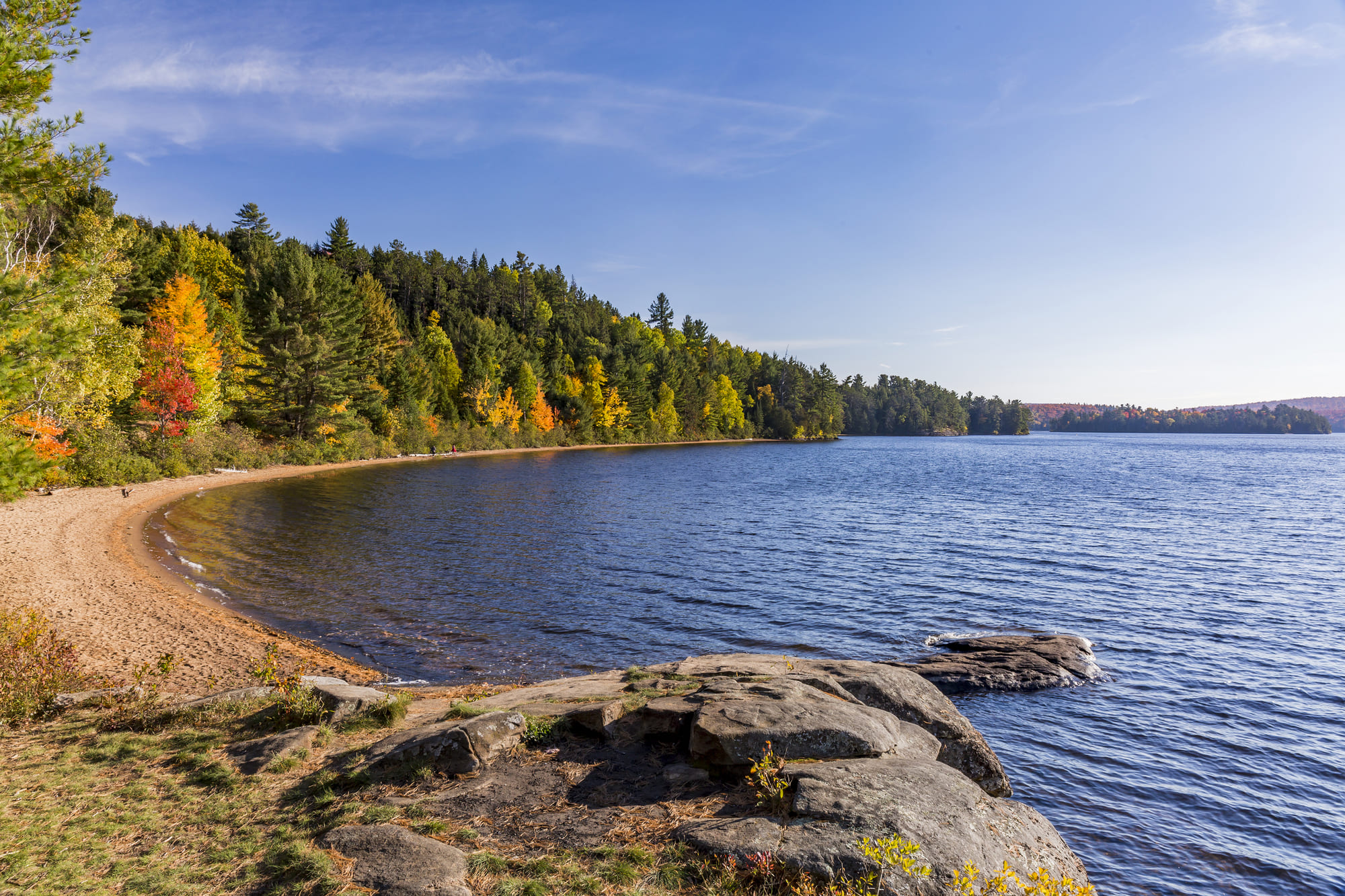 The best dog-friendly beaches in Georgia
There are many things that make a beach dog-friendly. On the top of that list are spaciousness (so they can do the zoomies), minimal hazards, and facilities where you can get fresh water.
The great news for dog lovers is that there are many pet-friendly beaches in Georgia. Your four-legged friend is going to love Driftwood Beach, no doubt wanting to take its characteristic massive bits of driftwood home, and will enjoy Great Dunes Beach Park, which has soft hard-packed sand that is perfect for running!
Just remember to follow the rules and keep your dog on a leash when visiting one of the many Georgia dog-friendly beaches.
The best Georgia beaches for families
If you are visiting Georgia with kids, you'll be glad to know that the state renders itself perfectly to family visits. Usually, families prioritize safety. For this reason, they seek out beaches with shallow sandy bottoms that offer the convenience of good facilities, and some opportunities for entertainment, such as rental of watersport equipment. The best beaches in Georgia for families have all of those features and more!
St Andrew's Beach is perfect for families, as it has amenities like picnic areas and grills, while Nanny Goat Beach will enthuse little ones with its sand dunes that offer an infinite playground. Both those beaches have the reputation of being some of the best family beaches in Georgia.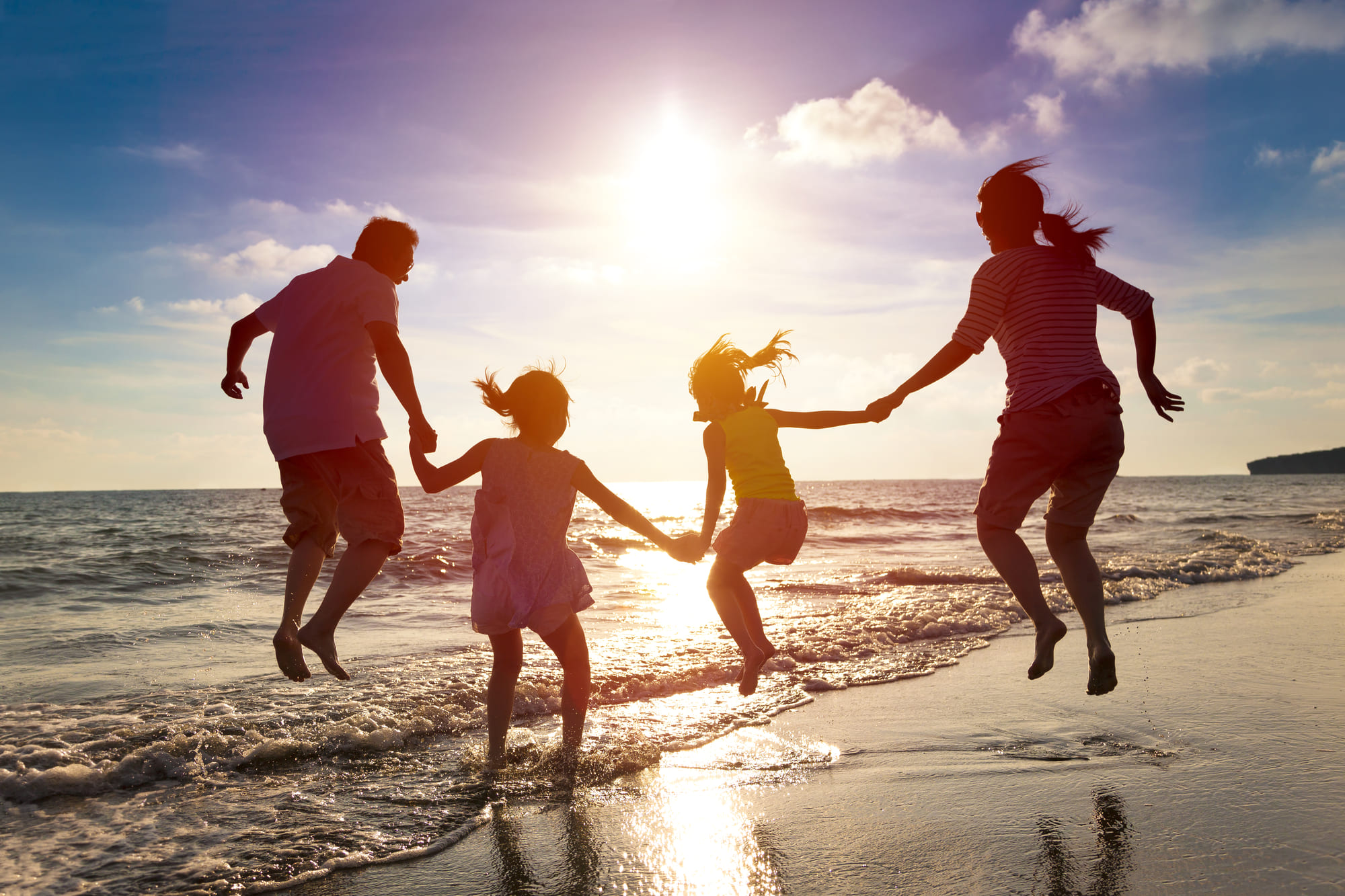 The nicest beaches in Georgia
The state of Georgia has many beaches. The wonderful thing about them is their variety. There is something in the state for everyone, no matter their tastes. Whether you're a watersports fan or prefer long relaxed strolls, you will find your perfect beach in Georgia.
One thing that everyone appreciates, though, is beauty. For this reason, it's worth visiting what are considered the prettiest beaches in Georgia. Check out Little St. Simons Island for a breathtaking landscape surrounded by wilderness and Dungeness Beach for the most tranquil of seashores. Both of these deserve the title of "most beautiful beaches in Georgia".