56 Best Beaches of Mississippi
A list of the best beaches of MS and of neighbouring states
The best Mississippi beaches
Weather on Mississippi beaches
Many people visit Mississippi for its subtropical climate. The state has long, lush summers that last from May to September, with an average temperature of 90F°.
But if you don't like it that hot, don't worry. The temperature in winter only goes down to about 50F°, so you won't regret visiting some of the top beaches in Mississippi no matter when you go there. The only thing to watch out for would be the Mississippi rain, which is fairly distributed throughout the year but offers a nice respite from the state's humidity.
The best beaches in Mississippi to go to at any time of the year are Harrison County Sand Beach with its sparkling clean water and Gulfport Beach, known for its well-groomed sand which is a pleasure to walk on.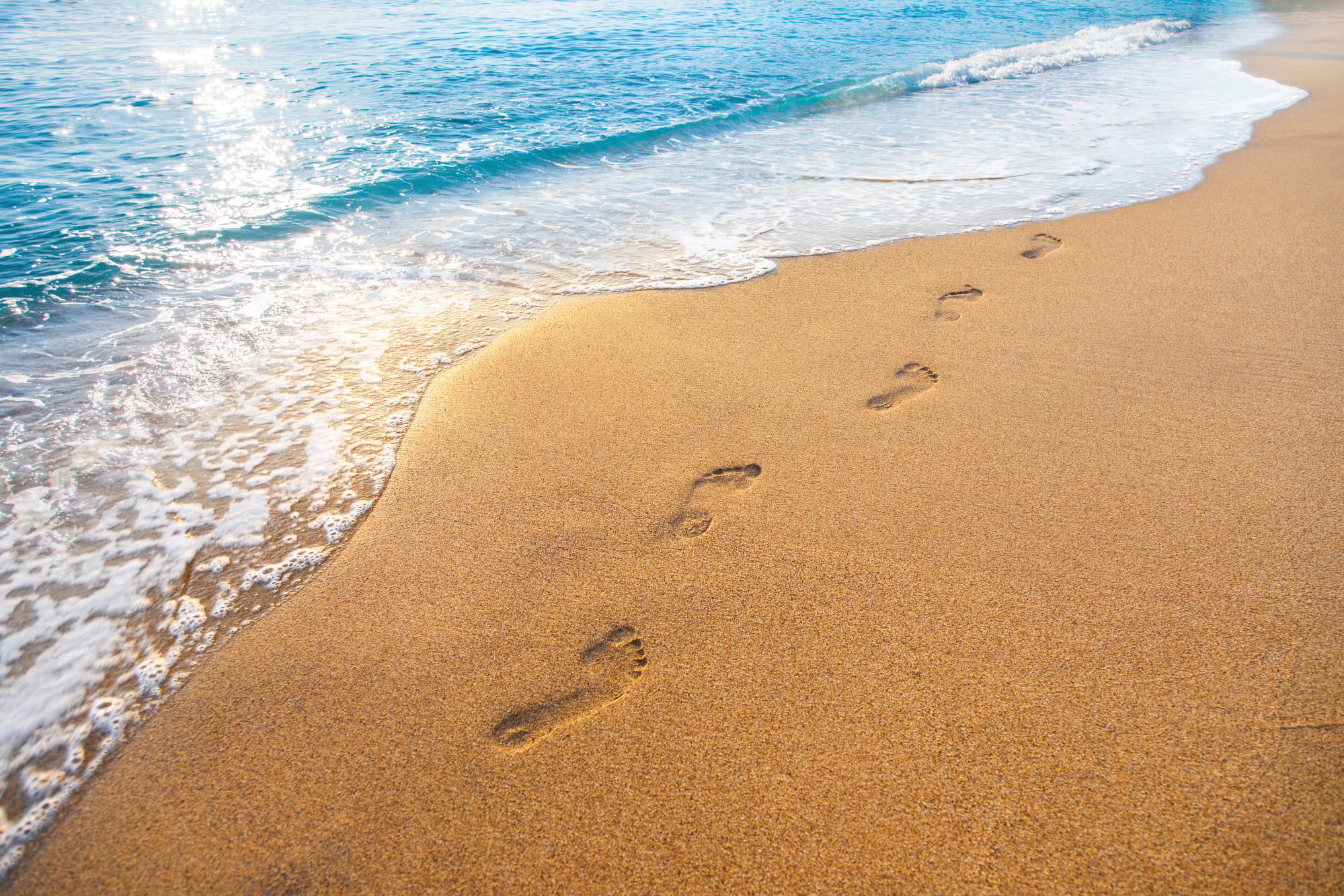 Mississippi beaches on the Gulf
The Mississippi Gulf Coast region is located at the northern extreme of the Gulf of Mexico. This is known to be one of the most beautiful and diverse ecosystems in the world, boasting barrier islands, sea marshes, and impressive wildlife. Mississippi Gulf beaches reflect this beauty.
To enjoy what the Gulf Coast has to offer, check out the tranquil Harrison County Sand Beach and the very long (almost never-ending!) Gulfport Beach. Mississippi Gulf Coast beaches make for some wonderful chilled-out summer days!
White-sand beaches in Mississippi
A common question posed by visitors to the state is "Does Mississippi have white-sand beaches?" and the answer is "Absolutely"!
If you like sinking your feet in perfect pale sand, you can certainly do this in the Magnolia State. Just head to Biloxi Beach for tropical vibes surrounded by palm trees or Ship Island Beach, where dolphins have been known to show off their jumps in close proximity to people!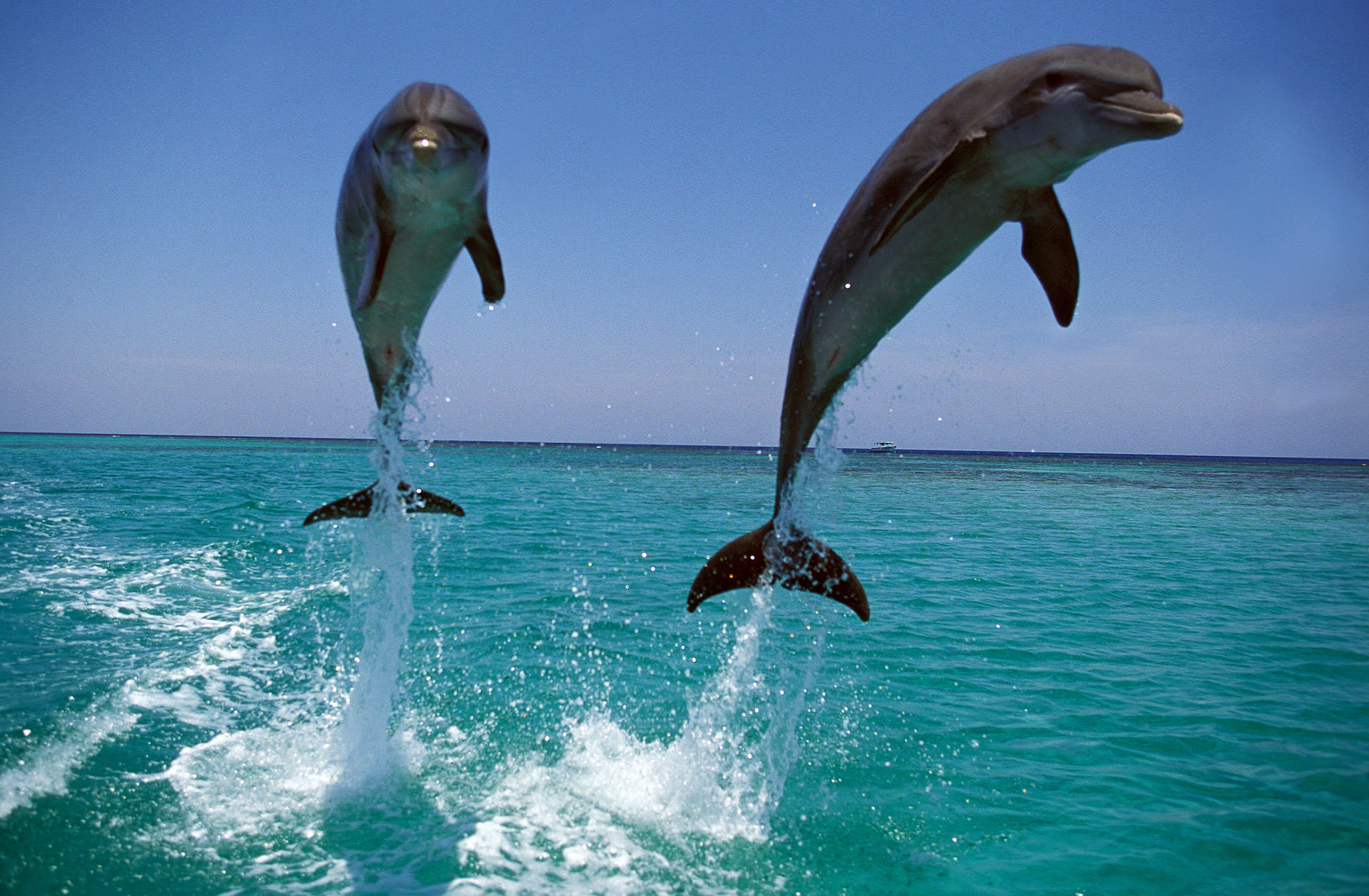 Beaches in Mississippi with clear water
Who doesn't love seeing the bottom of the ocean while swimming? It's a true luxury to splash around in clear seawater.
Yet, the truth is that clear water beaches in Mississippi are not the norm. This is not to say that the seawater in Mississippi is dirty, but many of the state's beaches have murky water that does not exactly cut it if you're seeking out that crystal-clear turquoise look.
There are some Mississippi beaches with clear water, however, including Ship Island Beach, which boasts excellent facilities, and Harrison County Sand Beach, where the water is quality-tested several times a week.
Nude beaches in Mississippi
Unfortunately for people who love to bathe au naturel, Mississippi does not have many nudist beaches. Not only that but there really aren't many nude beaches in its surrounding states either.
But don't despair. The one nude beach that Mississippi does have is a really good one. The farthest part of Ship Island Beach in Biloxi is dedicated specifically to nudists. Just wear some comfortable shoes, because the hike to get to that end of the beach is quite long!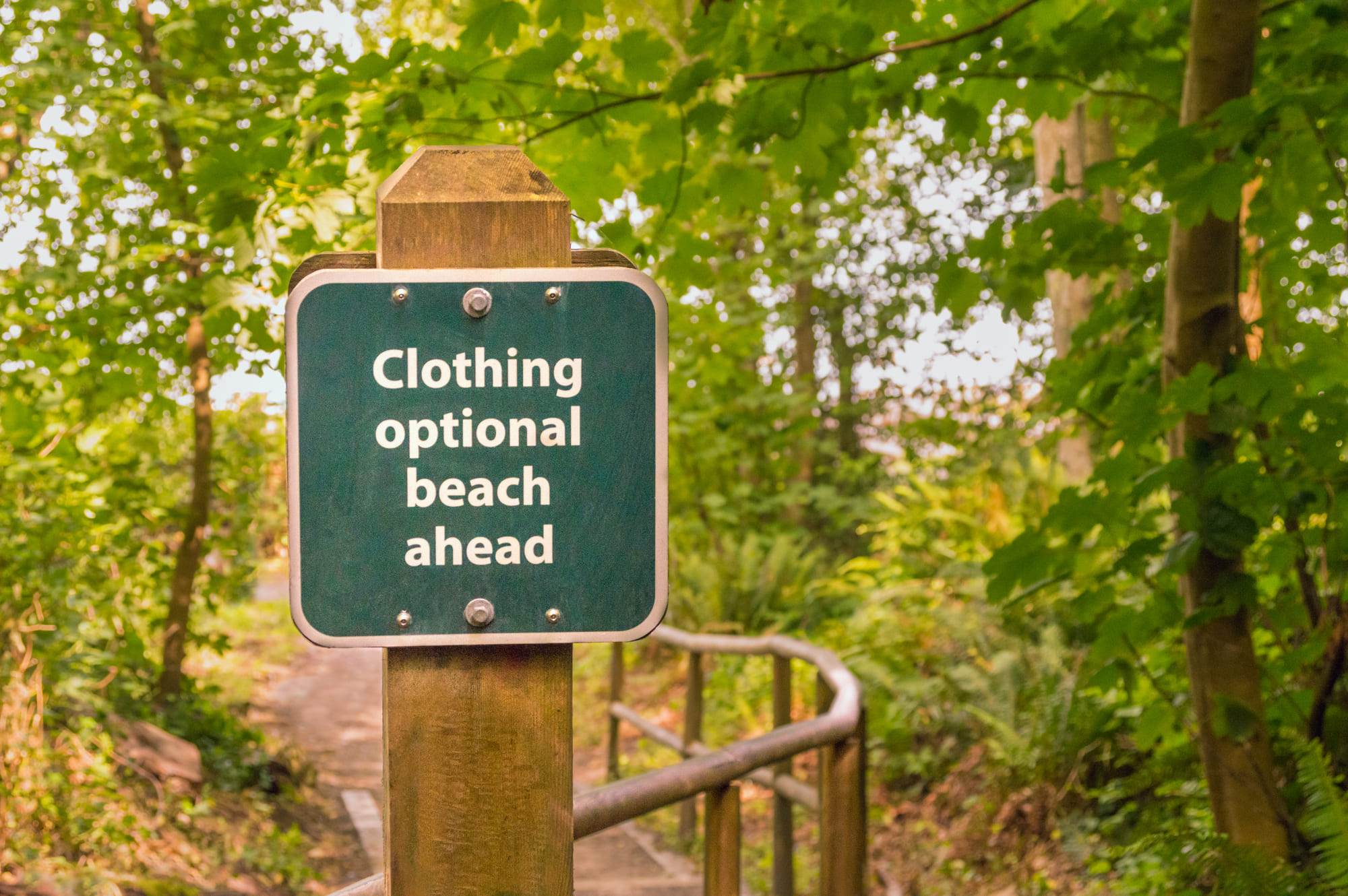 The prettiest beaches in Mississippi
Mississippi is filled with jaw-dropping destinations. While it may not have as many beaches as its neighboring states, there is certainly no lack of beautiful beaches in Mississippi.
For a feast for the eyes, do not miss an opportunity to visit Harrison County Sand Beach with its Arizona-imported sand, and Gulfport Beach, the relaxed atmosphere of which will leave you refreshed and feeling like new in no time. As far as nice beaches in Mississippi are concerned, these two always rank very highly!