This is a perfect place to bring your kids to and make them spend all their energy running around the beach, jumping into the water from inflatables or canoeing.
The beach is a large sand area with huts and cabins available for rent.
The water park has everything one might need – a small parking lot, grills, canoe rentals, inflatables for the kids to jump from. Bathrooms and showers are available across from the beach. There are no lifeguards, but the staff is very attentive and helpful.
The entrance is $15 per adult.
Beach rules
The beach has a list of simple rules for the visitors to ensure everybody has a good time:
No vehicles on the beach
No glass
No litter
Children under 12 must wear a vest
No weapons
Children under 15 must be with an adult
No pets
No nudity
No open fires
No cussing or violence
No drunks
Places to stay
There aren't too many places to stay near White Sands Lake, and most visitors come to the beach for a single day only anyway. However, if you are looking for a place to spend the night there are a few options!
Berry Creek Cabins
Located within a 10-minute car ride from the beach, Berry Creek Cabins offer fully equipped spacious cabins to their guests, along with nice amenities such as an on-site pool, a nice bar, free private parking, and WIFI (also free).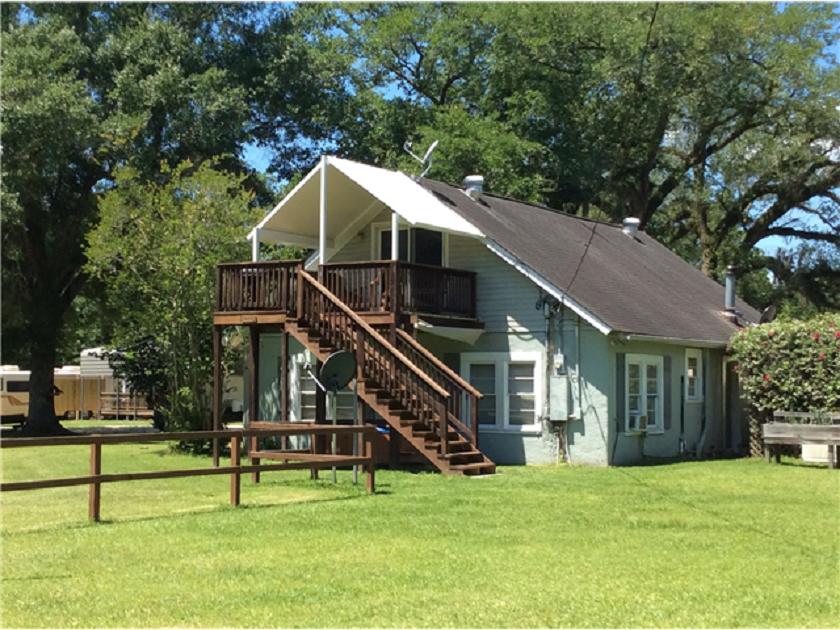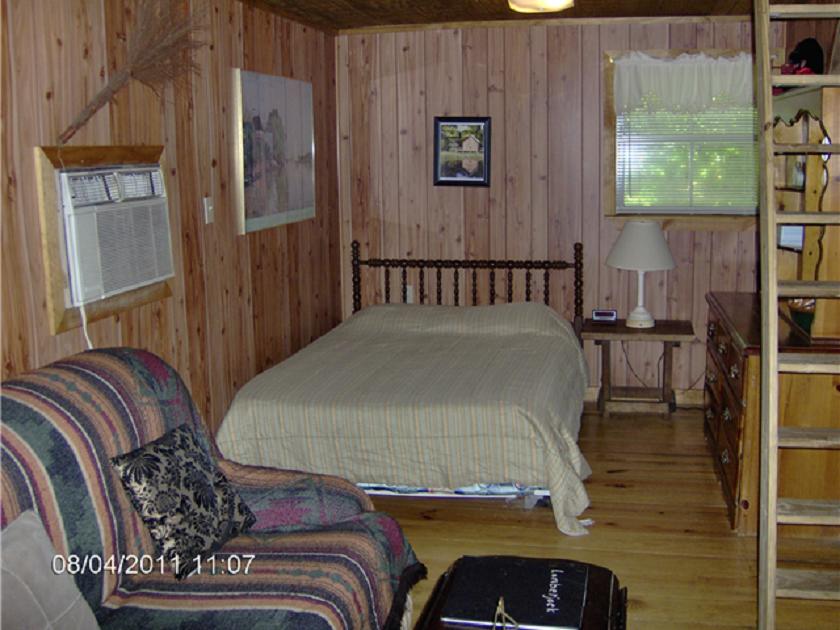 Make sure to visit their Booking.com page for more detail here.
What we loved
Watching our kids have a time of their lives
Family-friendly atmosphere.
Canoeing on the lake.
Attentive and helpful staff!
Driving time
1 hour 20 minutes drive from New Orleans
1 hour 30 minutes drive from Baton Rouge
Hotels and rentals
If you're considering staying for one or even a few nights, there are plenty of options available near the beach. Chose your preferred accomodation type and your favourite room provider:
Beaches nearby
Additionally, there's a number of beaches near White Sands Lake Day Beach which you can visit: