398 Atkinson St, Crystal Beach, TX 77650, USA (47 miles from Houston, TX)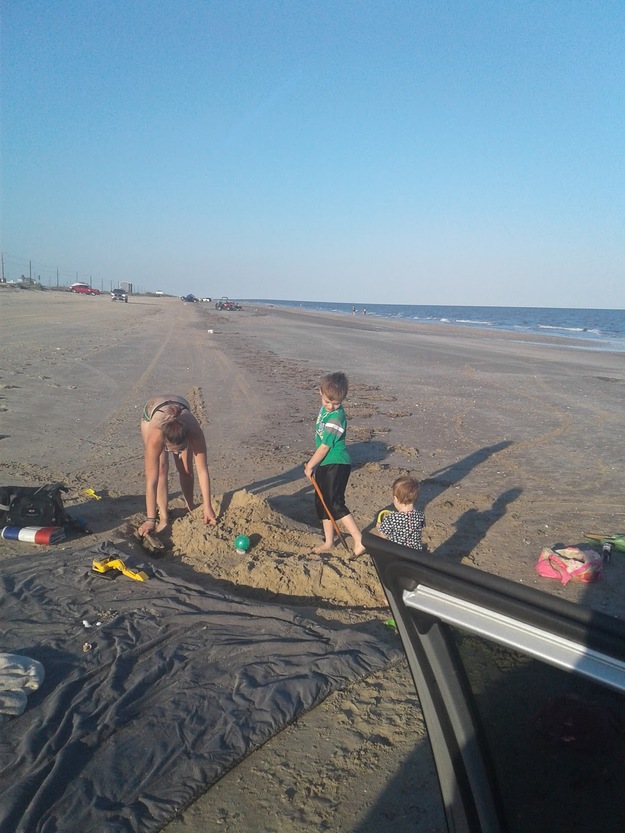 Weather conditions
Current weather at the beach and 3 day forecast
How to get there
The beach is located in Port Bolivar, Texas
398 Atkinson St, Crystal Beach, TX 77650, USA (
Open on Google Maps
)

Bolivar Beach
Other beaches nearby
Explore other beaches near Port Bolivar, Texas
Bolivar Beach reviews and photos
Photos and descriptions belong to their authors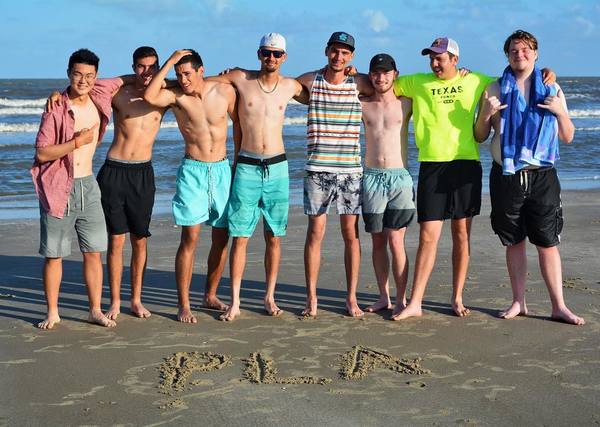 24.06.2018
Sometimes you just gotta take a break from pushing carts and relax at the beach with your neighborhood HEB parking lot attendants 🏖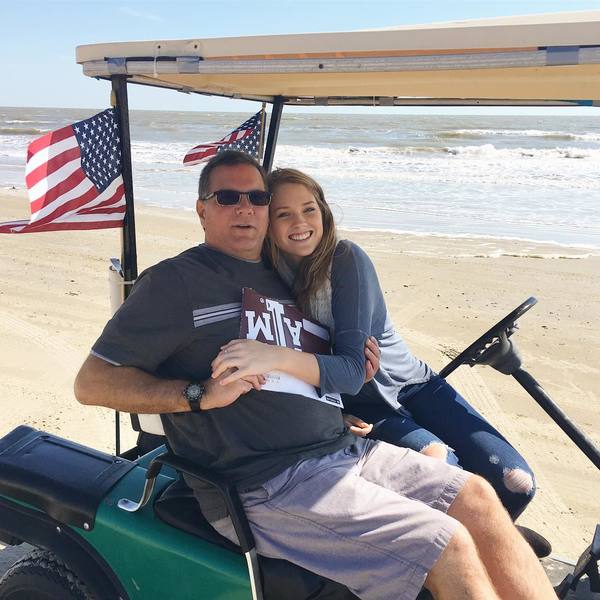 19.02.2017
Happy birthday Dad! I love you so much thanks for being the best ❤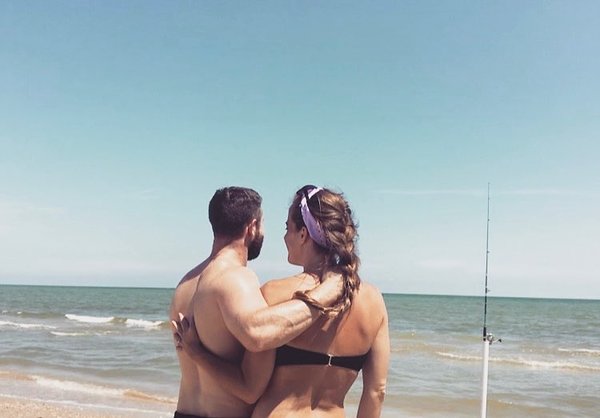 29.07.2018
This man... My hearts happiness...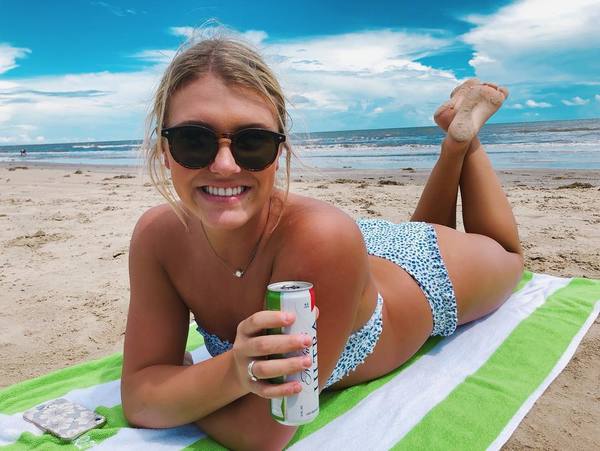 01.09.2018
Life is a beach, I'm just playin' in the saaaand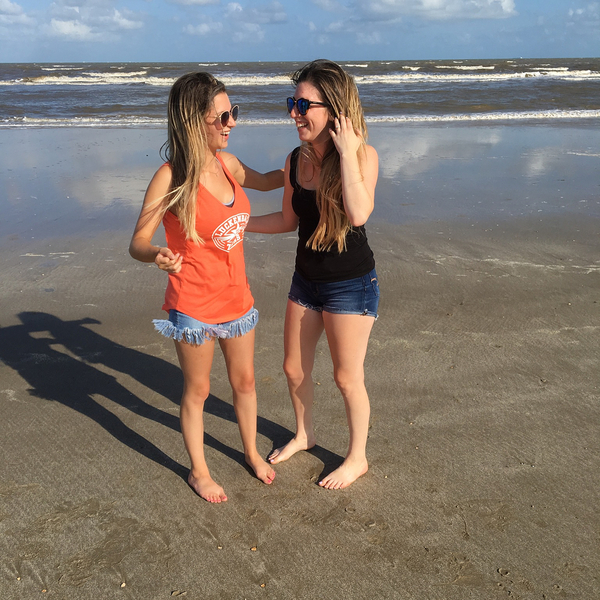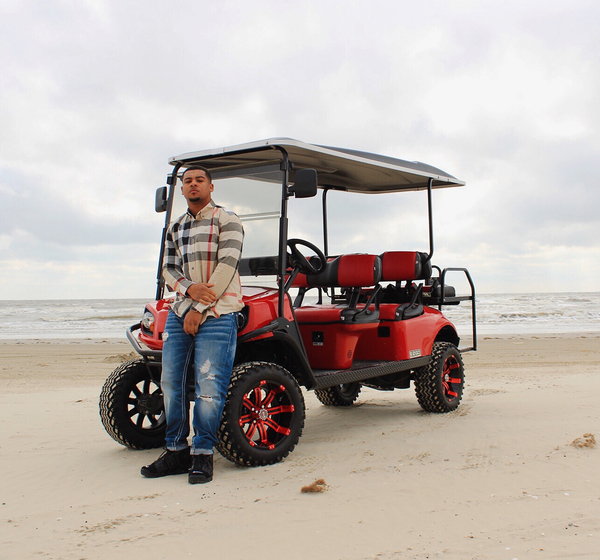 25.12.2017
Work for what you want. You'll get what you deserve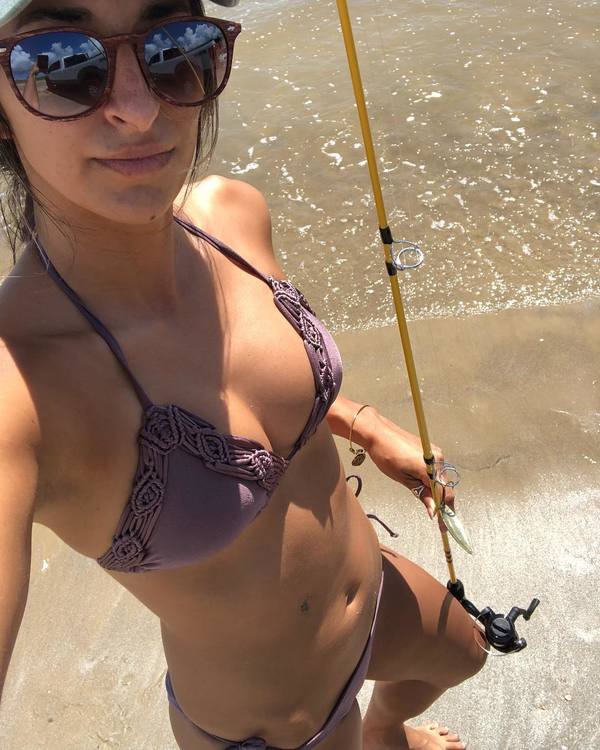 08.09.2018
Living my best life 💙🎣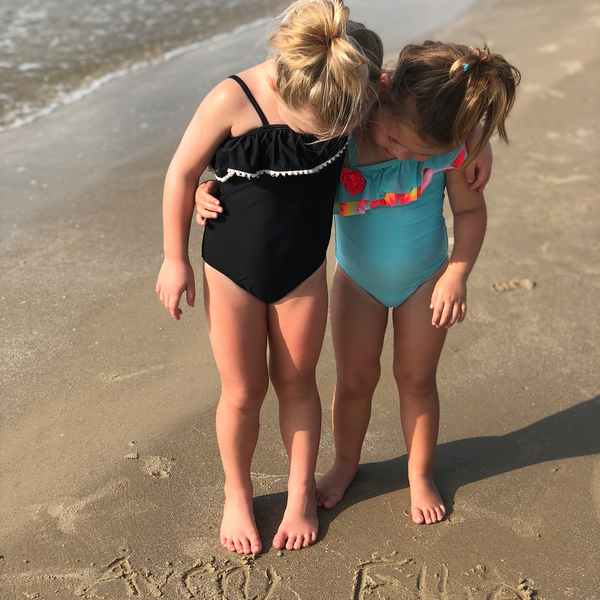 01.08.2018
Ellie's first beach trip and she loved it just like her mama!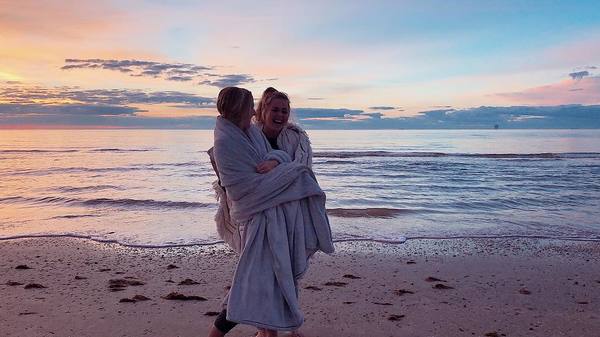 18.11.2018
Ok The Texas coast is wayyyy underrated 🌝🌚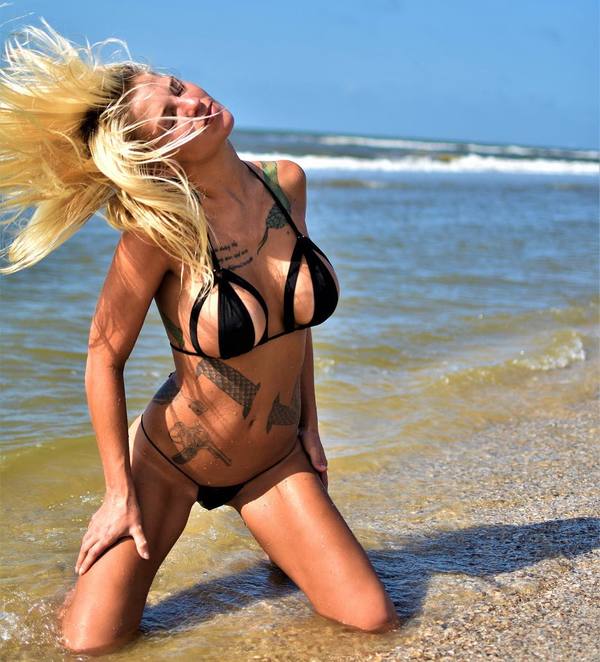 08.12.2018
Second series done on Bolivar Peninsula, Texas. Kind of a great comeback story if you're not familiar. Google Hurricane Ike.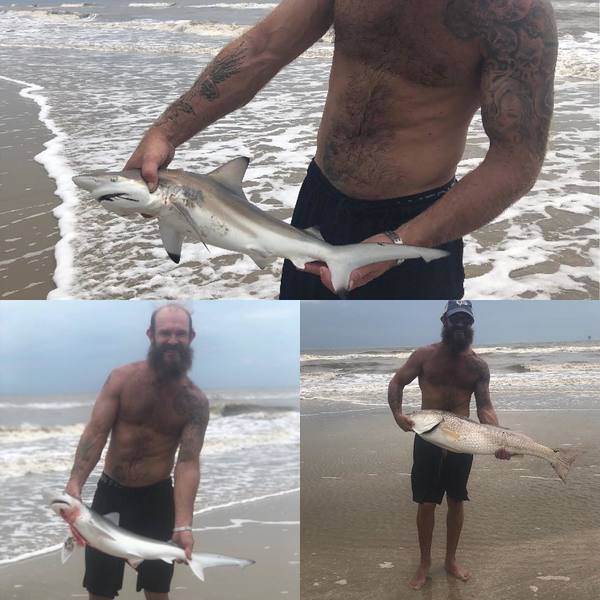 23.09.2018
Rainy day fishing on Bolivar!! Put some fish on the beach!! Saltwater therapy