398 Atkinson St, Crystal Beach, TX 77650, USA (47 miles from Houston, TX)
Weather conditions
Current weather at the beach and 3 day forecast
Beach map and directions
The beach is located in Port Bolivar, Texas 398 Atkinson St, Crystal Beach, TX 77650, USA (
Open on Google Maps
)
Drag and zoom the map to view lodging options near the beach.
Other beaches nearby
Explore other beaches near Port Bolivar, Texas
Bolivar Beach reviews and photos
Photos and descriptions belong to their authors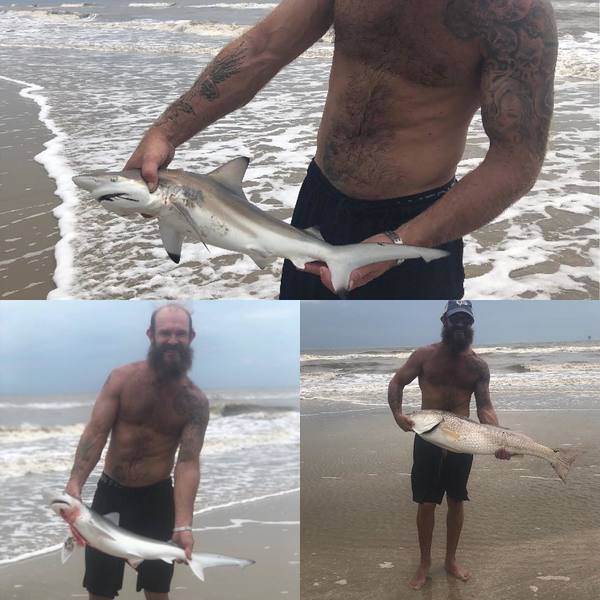 September 23, 2018
Rainy day fishing on Bolivar!! Put some fish on the beach!! Saltwater therapy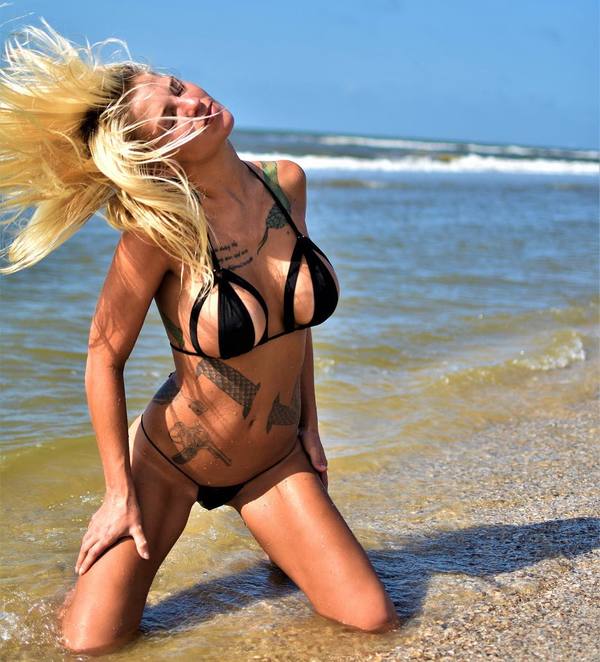 December 8, 2018
Second series done on Bolivar Peninsula, Texas. Kind of a great comeback story if you're not familiar. Google Hurricane Ike.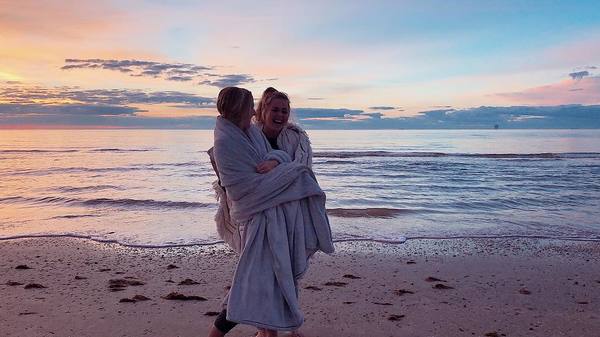 November 18, 2018
Ok The Texas coast is wayyyy underrated 🌝🌚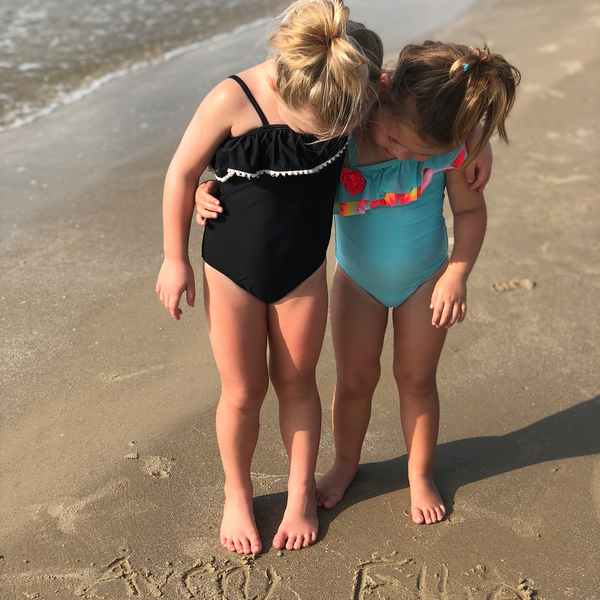 August 1, 2018
Ellie's first beach trip and she loved it just like her mama!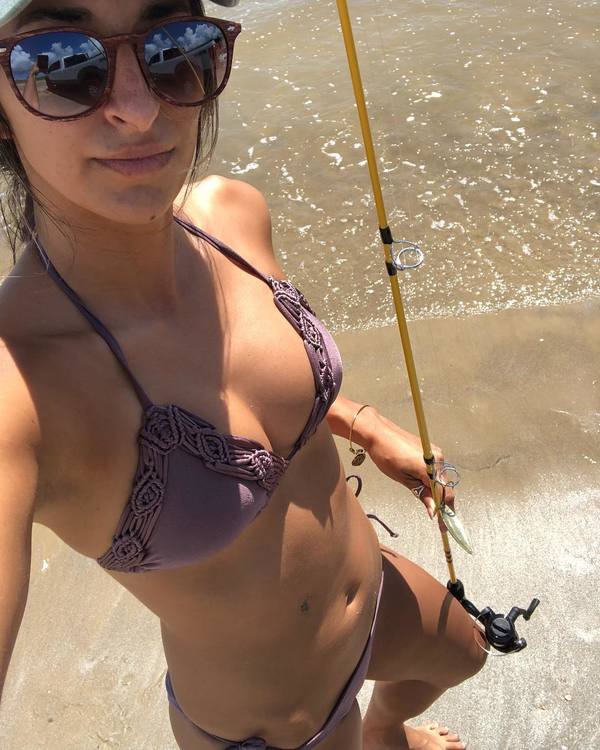 September 8, 2018
Living my best life 💙🎣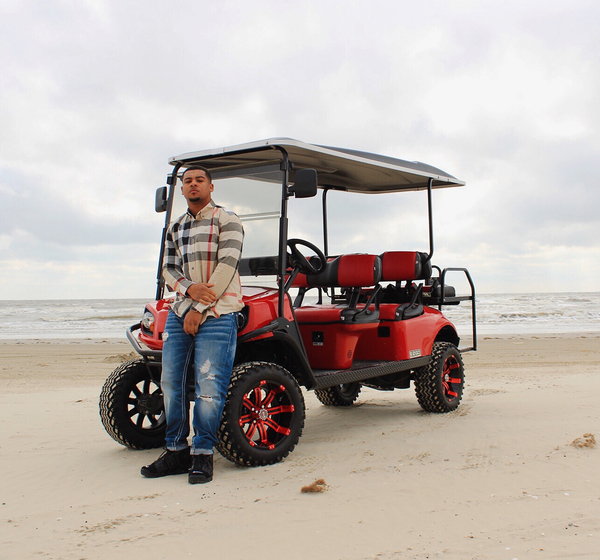 December 25, 2017
Work for what you want. You'll get what you deserve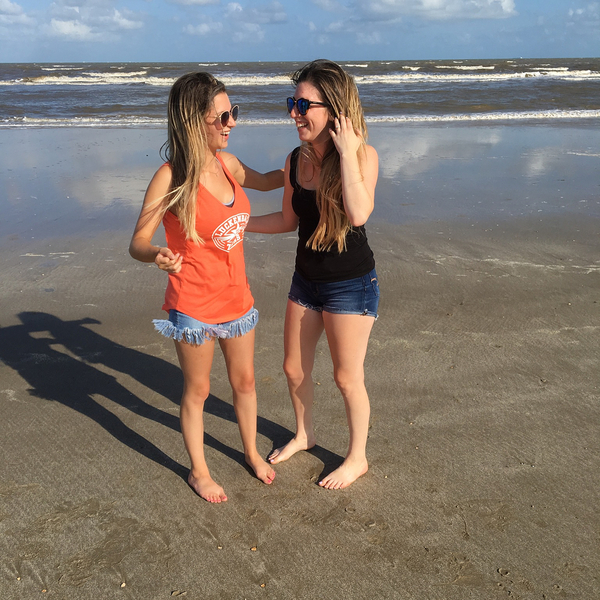 June 24, 2018
My bestfriend✨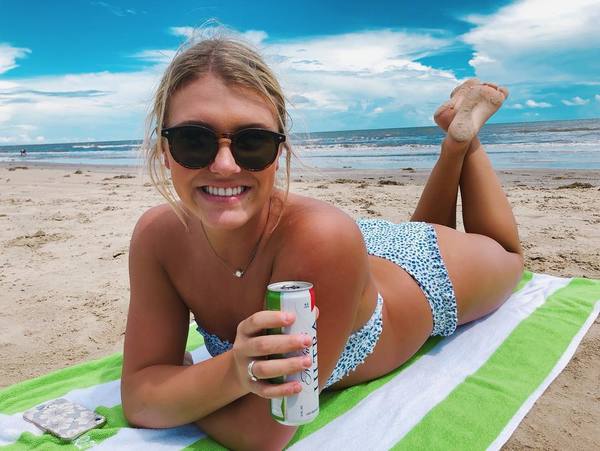 September 1, 2018
Life is a beach, I'm just playin' in the saaaand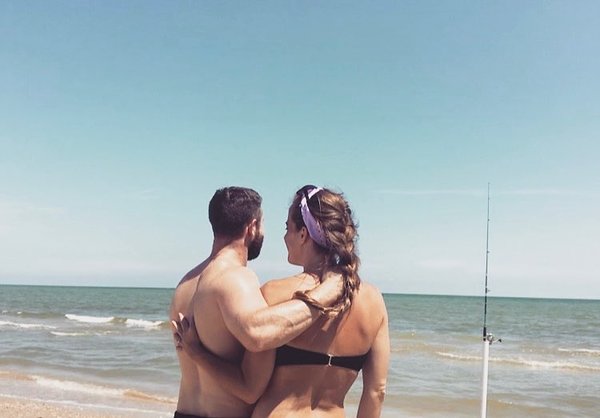 July 29, 2018
This man... My hearts happiness...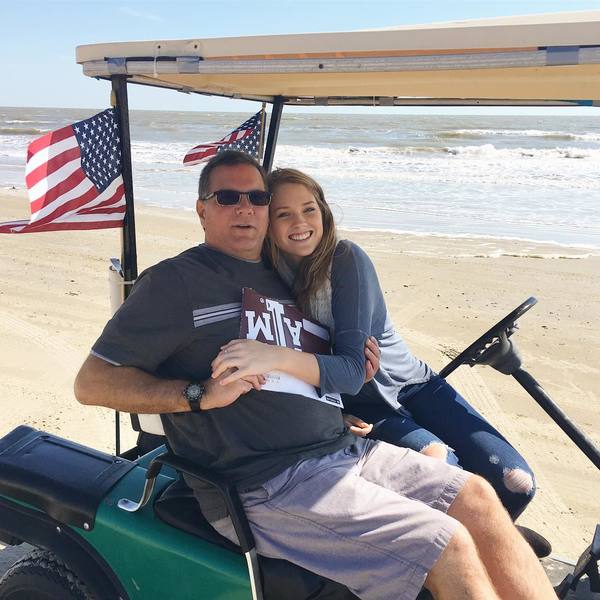 February 19, 2017
Happy birthday Dad! I love you so much thanks for being the best ❤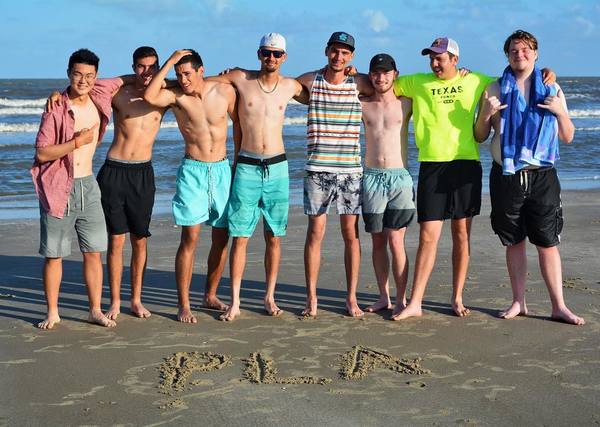 June 24, 2018
Sometimes you just gotta take a break from pushing carts and relax at the beach with your neighborhood HEB parking lot attendants 🏖