When we are happy and pleased with our life, we say: life's a beach! A wonderful comparison, isn't it? A summer beach is a place where everybody feels at ease and enjoys relaxing on a sunbed or drifting peacefully in the turquoise sea. There are thousands of beaches in the world – thousands of amazing places that help us calm down, get rid of everyday stress and feel happy! Let us have a look at 25 of the world's longest beaches!
25th place:
Yyteri Beach, Finland

4 miles (6 km)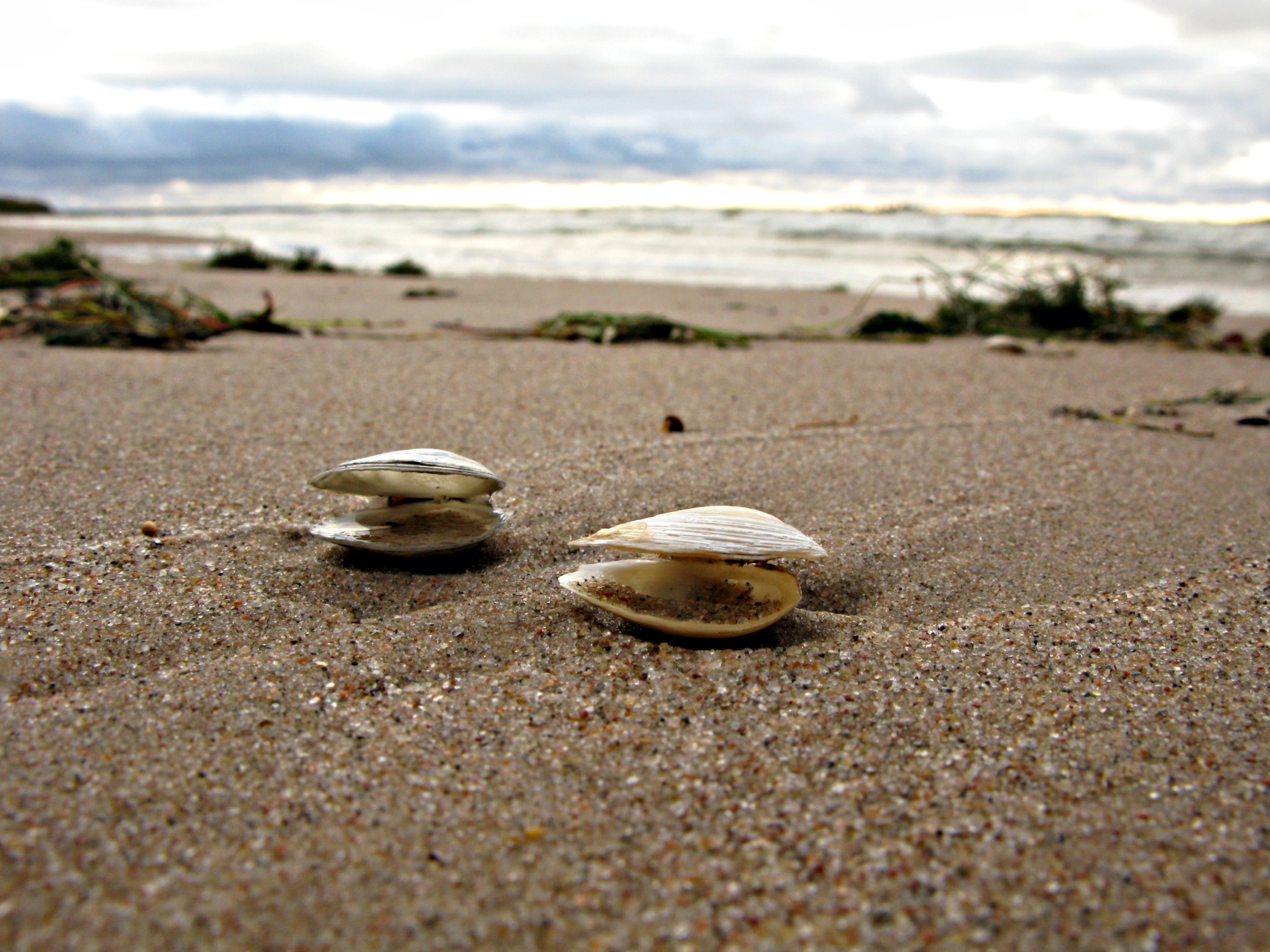 Photo by Leo-setä
Yyteri Beach in Finland is the shortest among the world's longest beaches. Who could have ever thought that a beach located on the coast of the cold northern Gulf of Bothnia would enter the rating! However, the Finns are afraid of no cold and have even organized a nudist area on the beach.
24th place:
Poetto Beach, Italy

5 miles (8 km)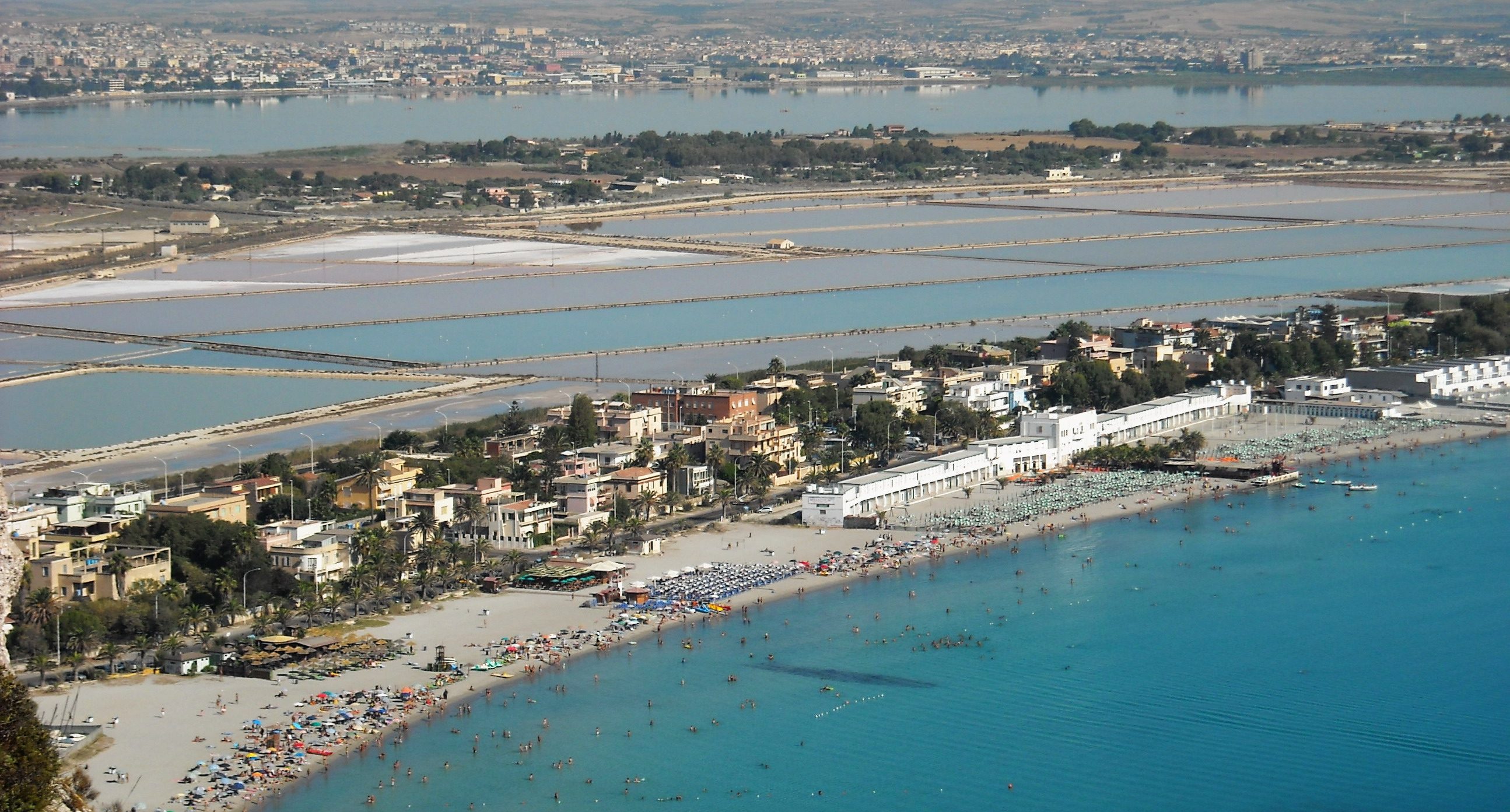 Photo by Cristiano Cani
Poetto Beach on the Italian island of Sardinia is a beach that never sleeps. During the day it attracts holidaymakers with its soft sand, warm water, and bright sun. At sunset, it turns into a center of Sardinia's nightlife offering entertainment for people of all ages.
23rd place:
Diani Beach, Kenya

6 miles (10 km)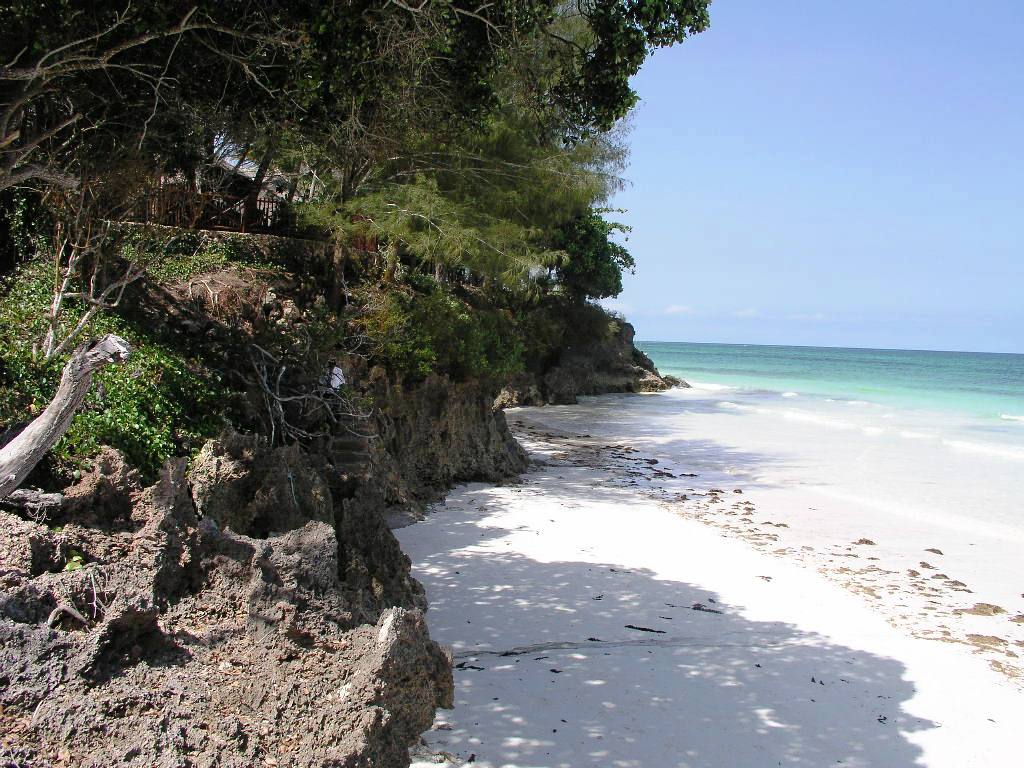 Photo by João Máximo
Diani Beach located in the African country of Kenya has a lot to offer to tourists from all over the world. Apart from snorkeling and scuba diving near the remarkably beautiful coral reefs, this beach boasts such an unusual activity as skydiving.
22nd place:
Marina Beach, India

8 miles (13 km)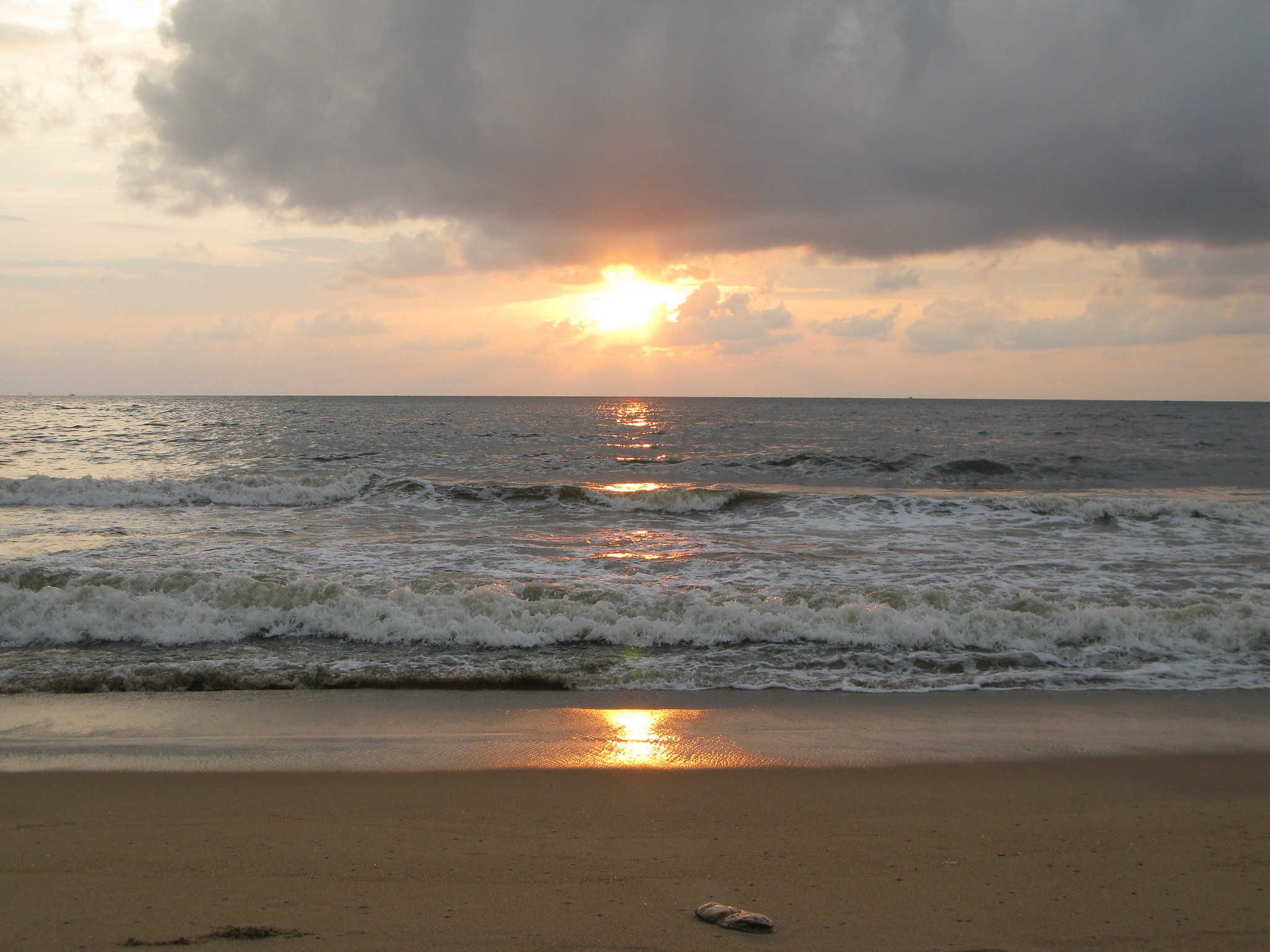 Photo by mountainamoeba
Marina Beach is situated on the East Coast of India. Despite India being a warm country with a tropical climate, swimming at the Marina Beach is strictly prohibited. Strong undercurrents in the Bay of Bengal present a real danger to swimmers.
21st place:
Long Beach, Philippines

9 miles (14 km)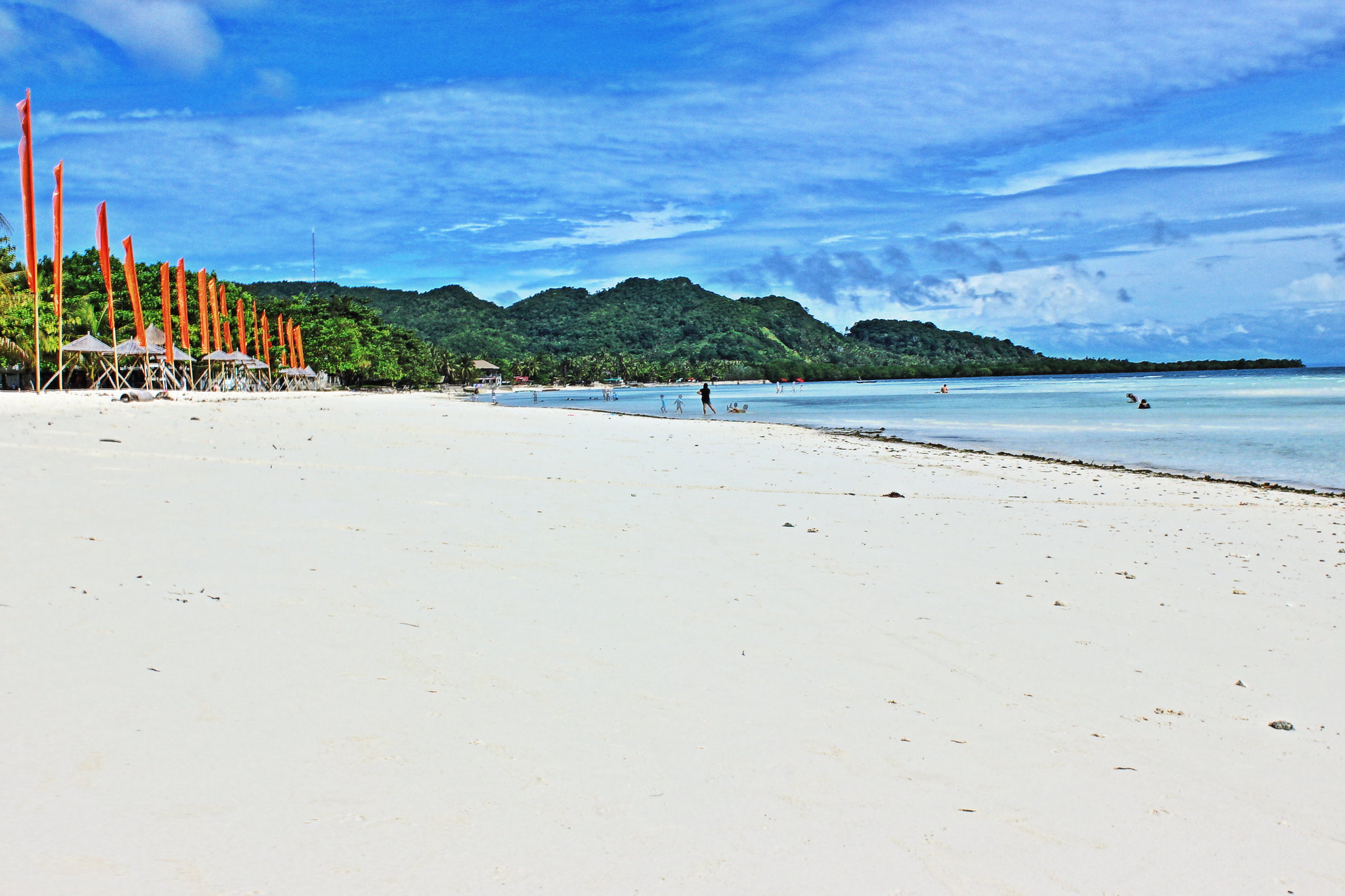 Photo by Dagon Hoyohoy
Long Beach is situated on the Palawan island in the Philippines. Crystal clear turquoise water, sparkling white sand, deep blue sky, and tropical palm trees make this beach an ideal touristic destination for romantic natures.
20th place:
Wasaga Beach, Canada

9 miles (14 km)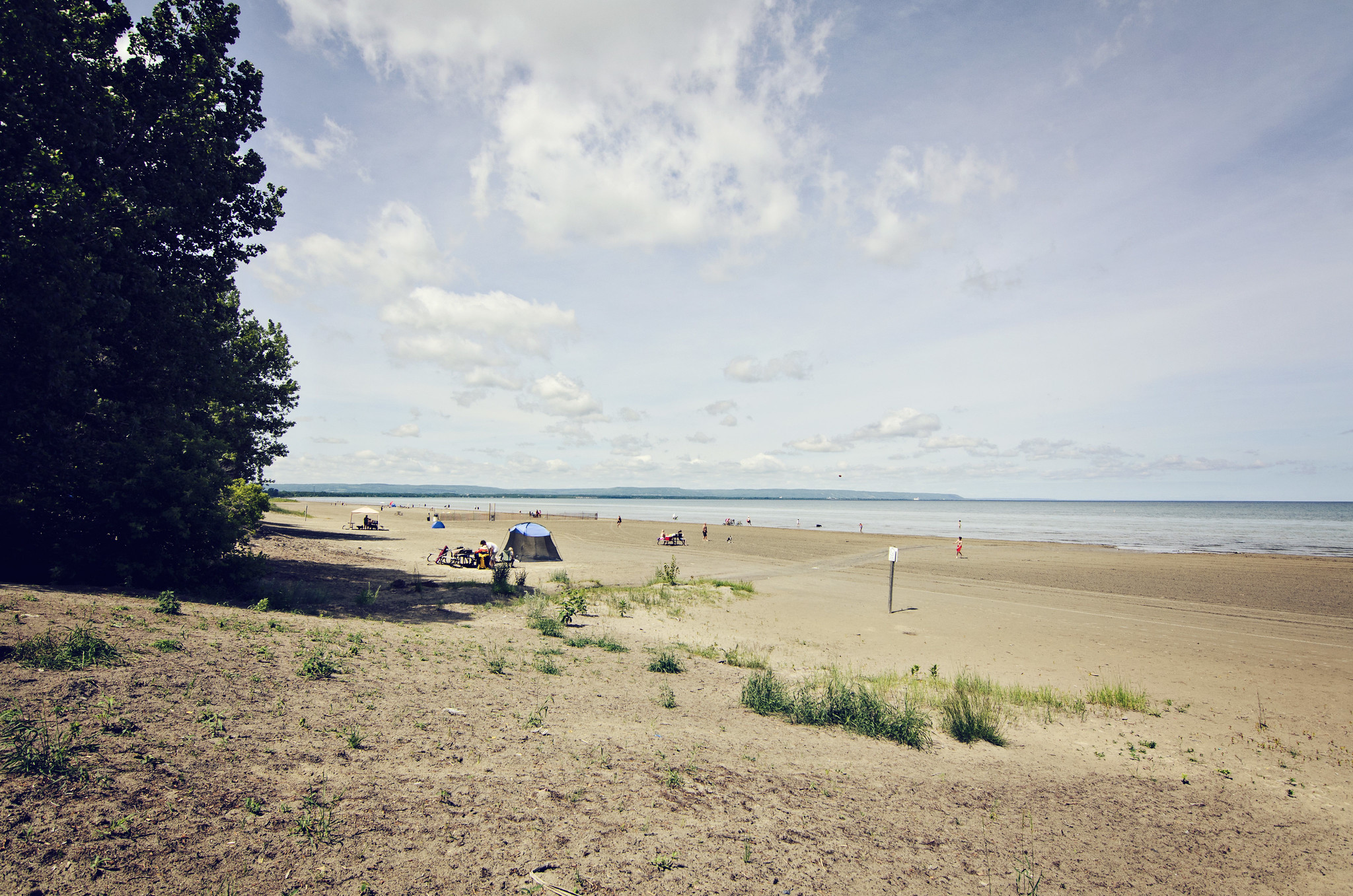 Photo by Boris Kasimov
Wasaga Beach in Canada is situated on the bank of the Nottawasaga River. It is the world's longest freshwater beach. The beach lies at the point where the Nottawasaga River meets the Ontario Lake – one of the well-known Great Lakes of North America.
19th place:
Clifton Beach, Pakistan

10 miles (16 km)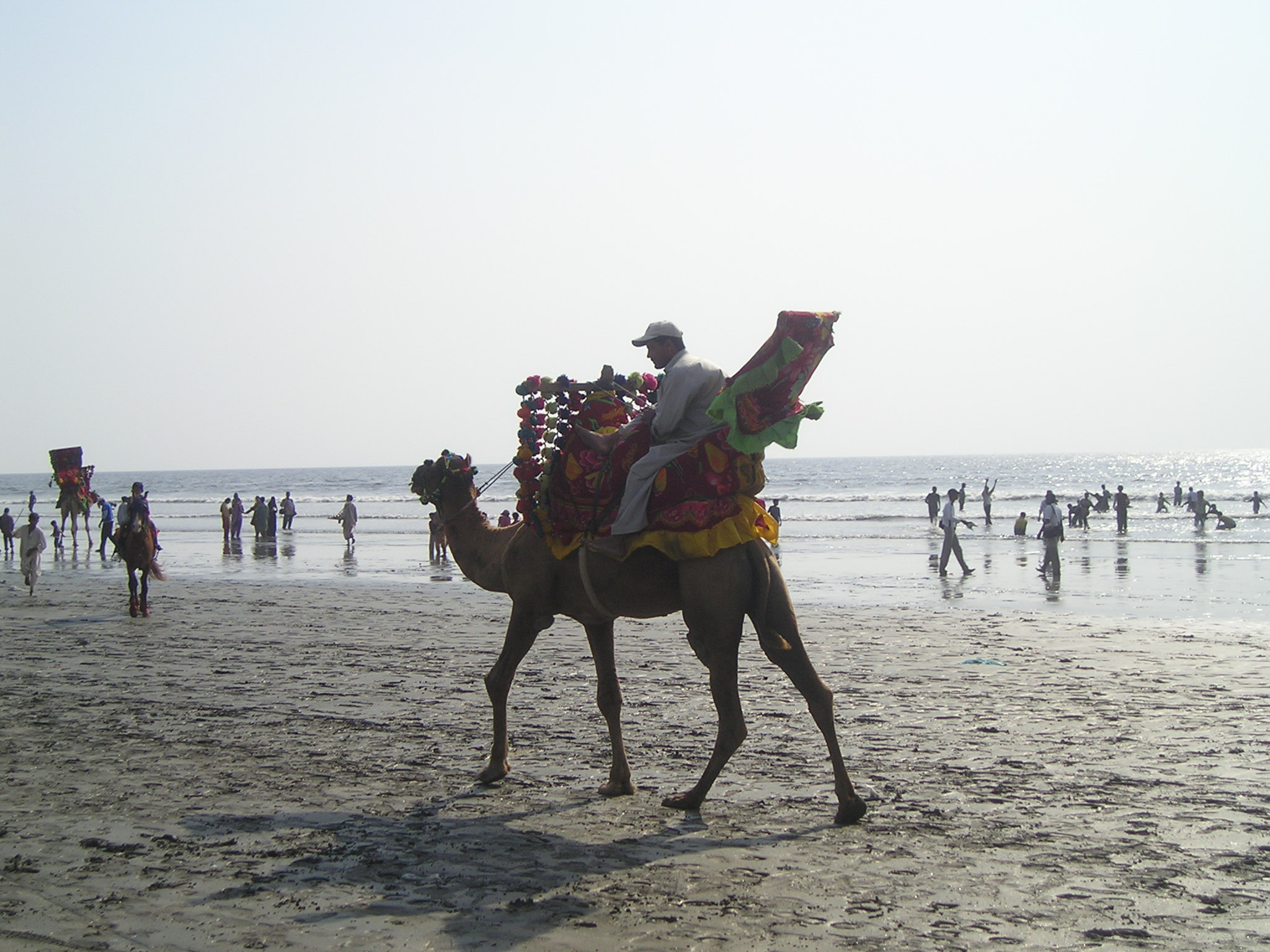 Photo by Keirn OConnor
Being located in the hot country of Pakistan, Clifton Beach offers not only traditional touristic activities typical of all other beaches in the world but also such an exotic attraction as camel riding.
18th place:
Long Beach, Canada

10 miles (16 km)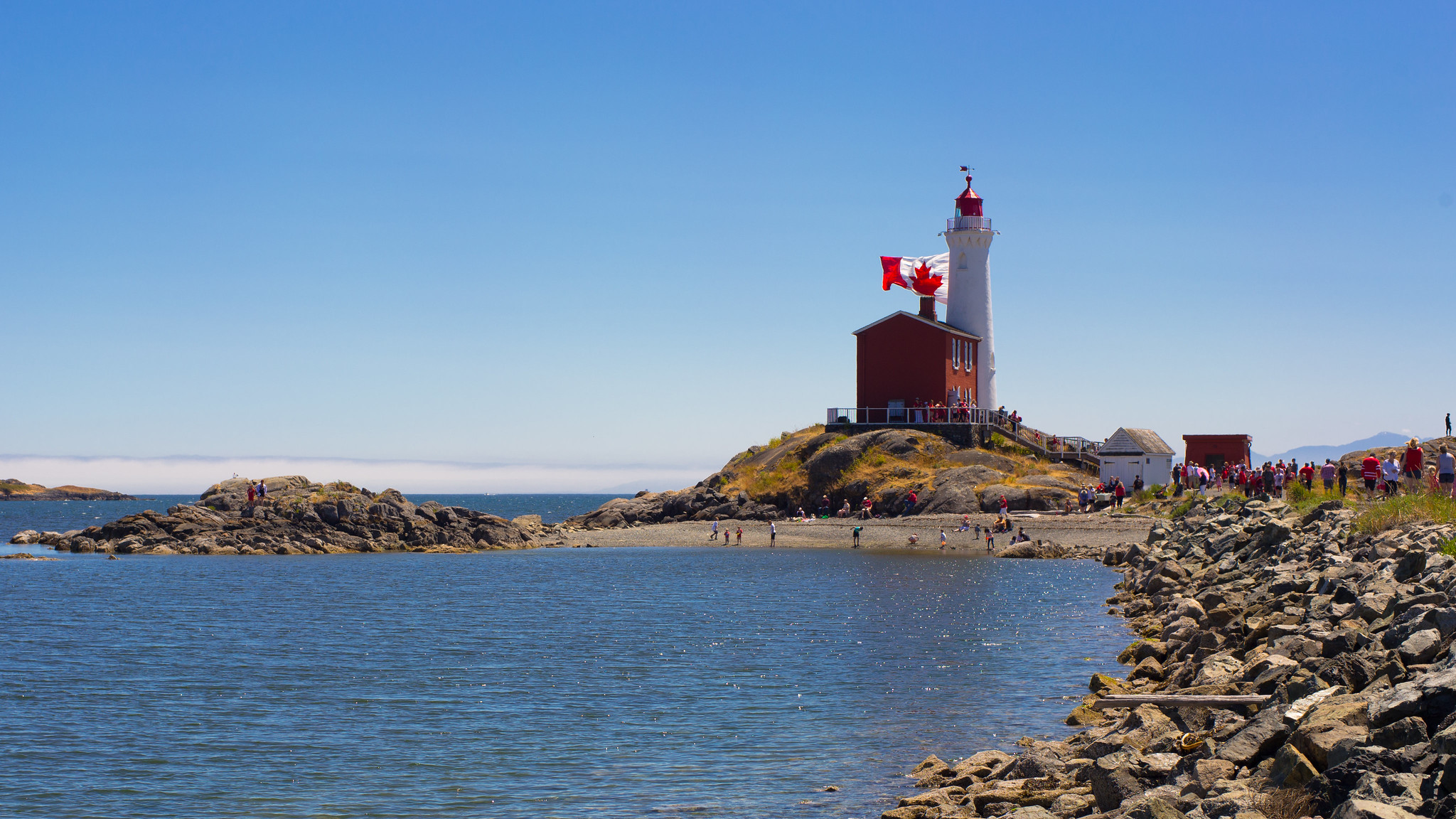 Photo by Wilson Hui
Another Long Beach is located on Vancouver Island in Canada. It is a popular surfing destination. The most romantic natures surf at the Long Beach under the moonlight.
17th place:
Corralejo Beach, Spain

10 miles (16 km)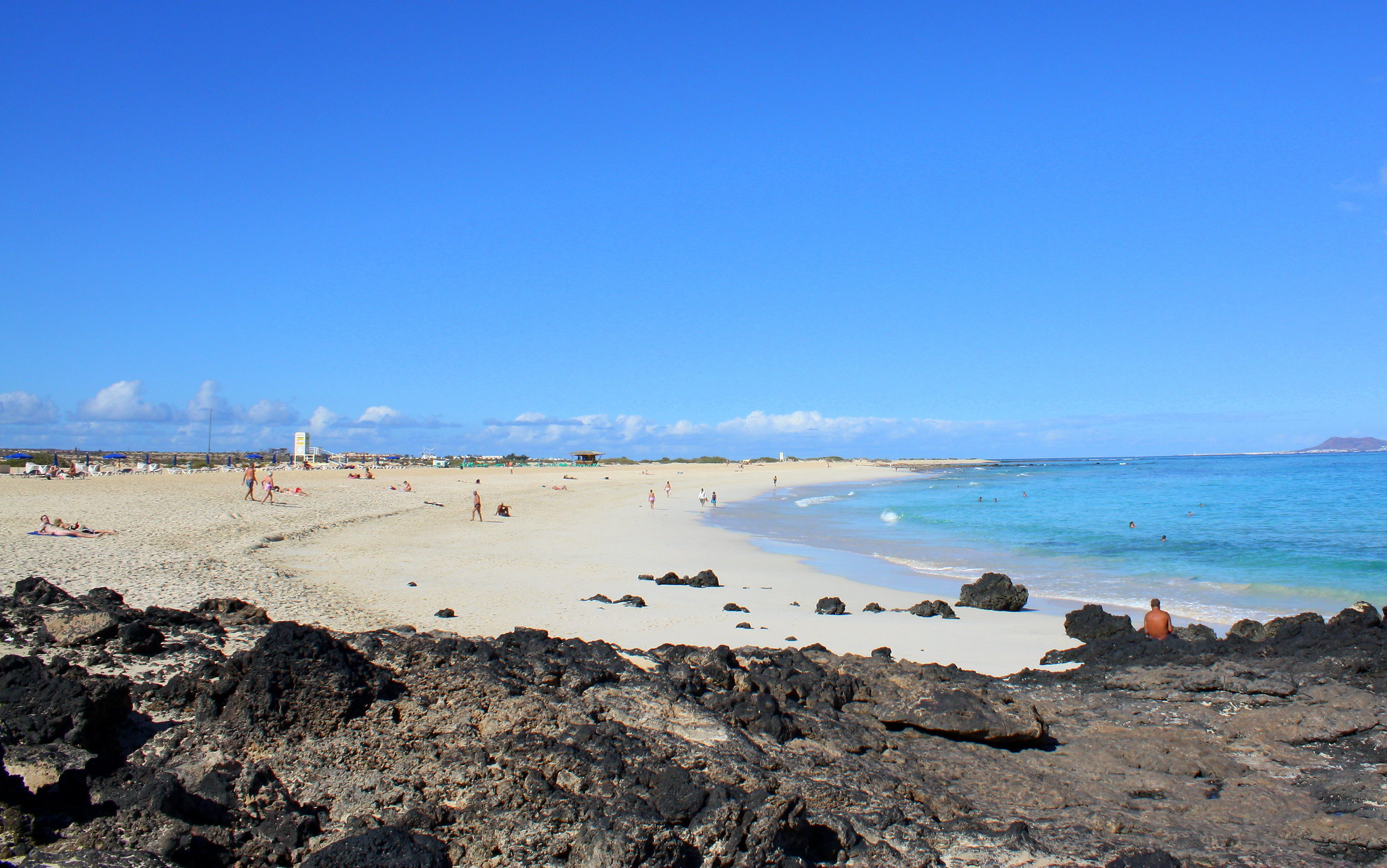 Photo by Andy Mitchell
Corralejo Beach is situated on the Fuerteventura island which belongs to the Canary archipelago. If you believe in the beautiful old legend about the lost civilization of Atlantis, then this beach is a must-visit place for you. Fuerteventura as well as other Canary Islands are believed to be the remnants of the Atlantis.
16th place:
Patara Beach, Turkey

11 miles (18 km)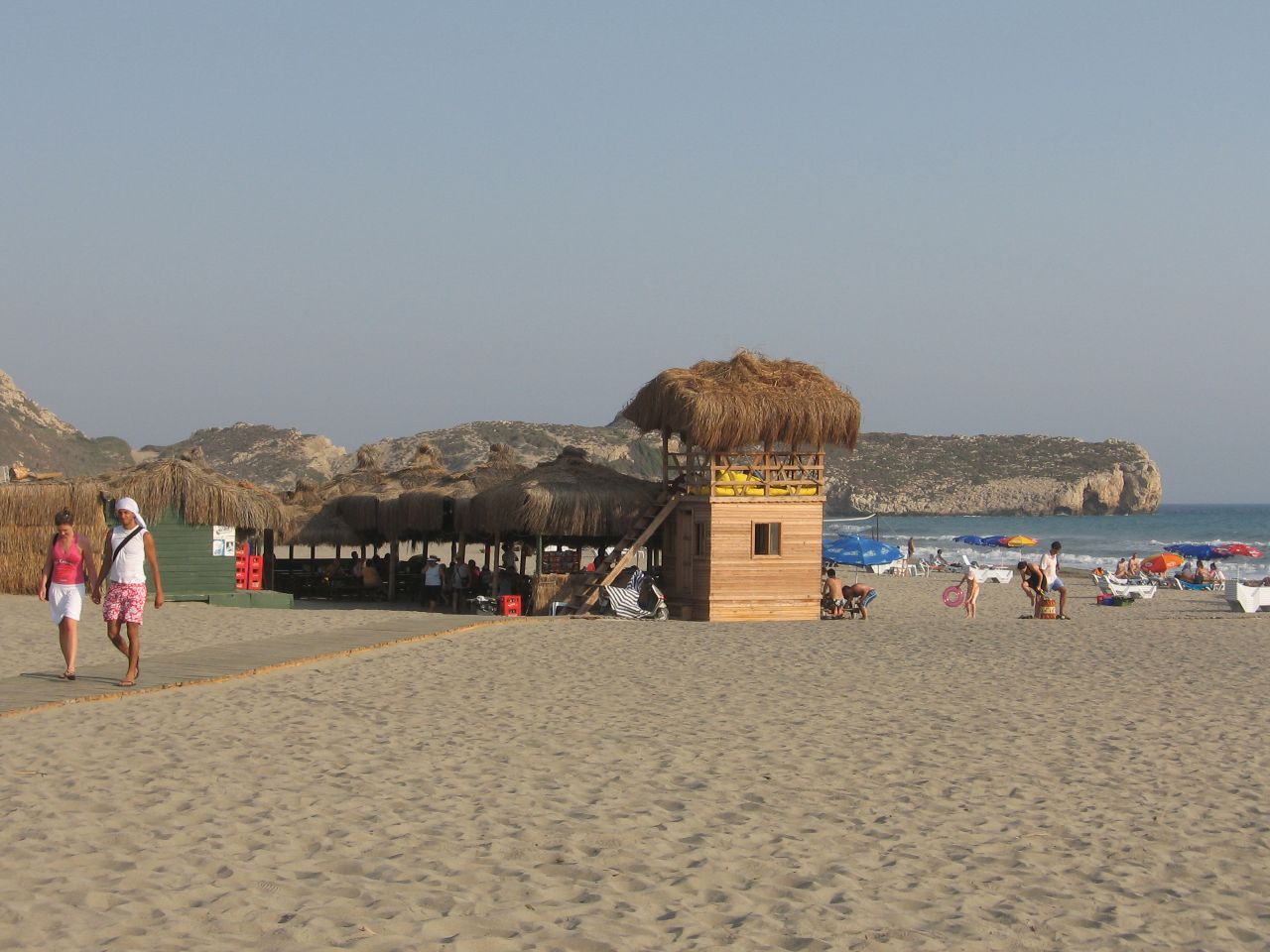 Photo by Alex Walker
Patara Beach in Turkey is attractive not only for tourists but also for large sea turtles. These amazing creatures have chosen this warm sandy beach to lay their eggs. This is why the Turkish government has taken the beach under protection.
15th place:
Grace Bay Beach, Turks and Caicos Islands

12 miles (20 km)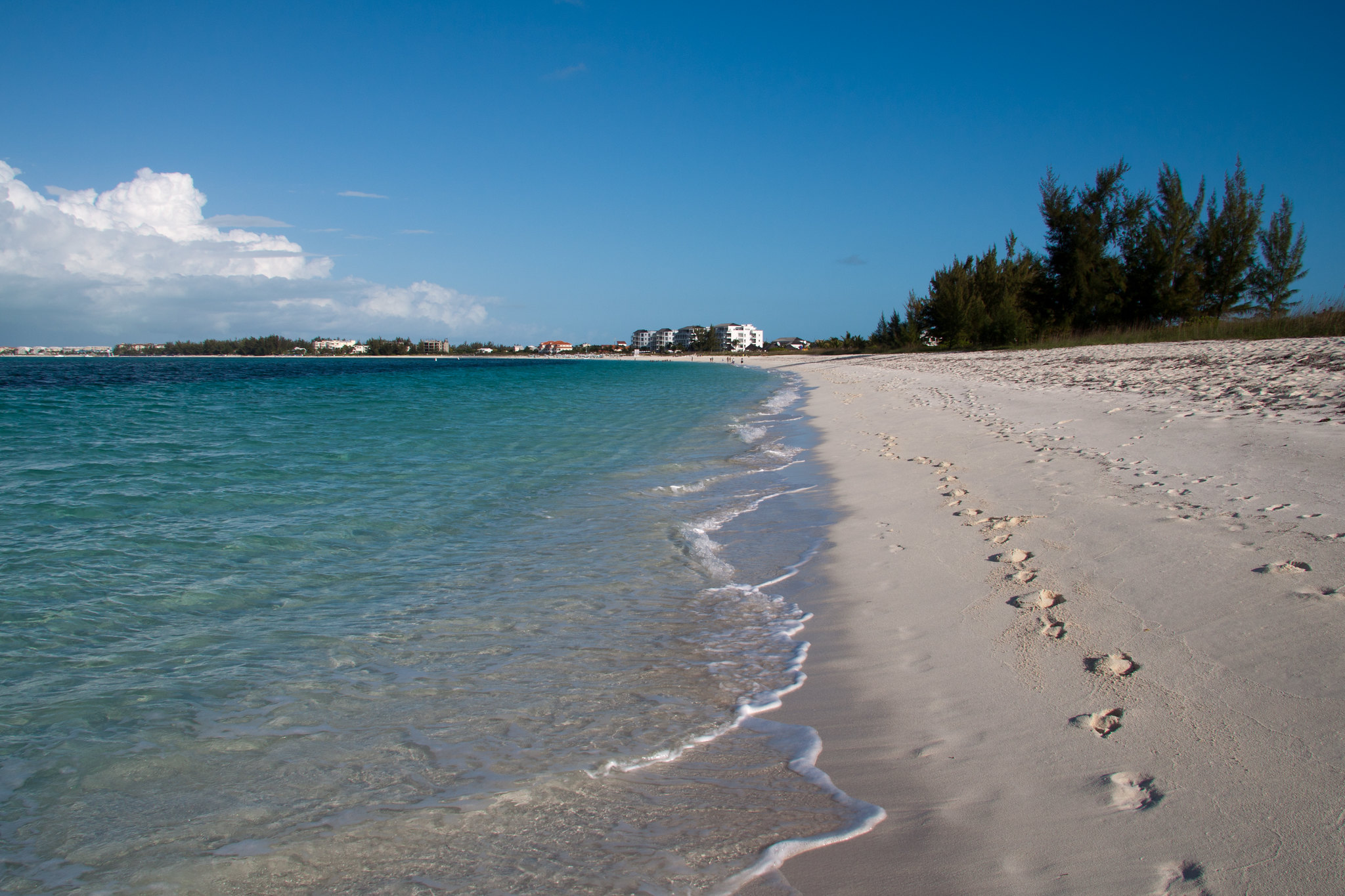 Photo by Tim Sackton
Grace Bay Beach is located on the island of Providenciales belonging to the Turks and Caicos archipelago. Amazingly beautiful coral reefs and a rich sea life attract divers from all over the world.
14th place:
Seventeen Mile Beach, Antigua and Barbuda

17 miles (27 km)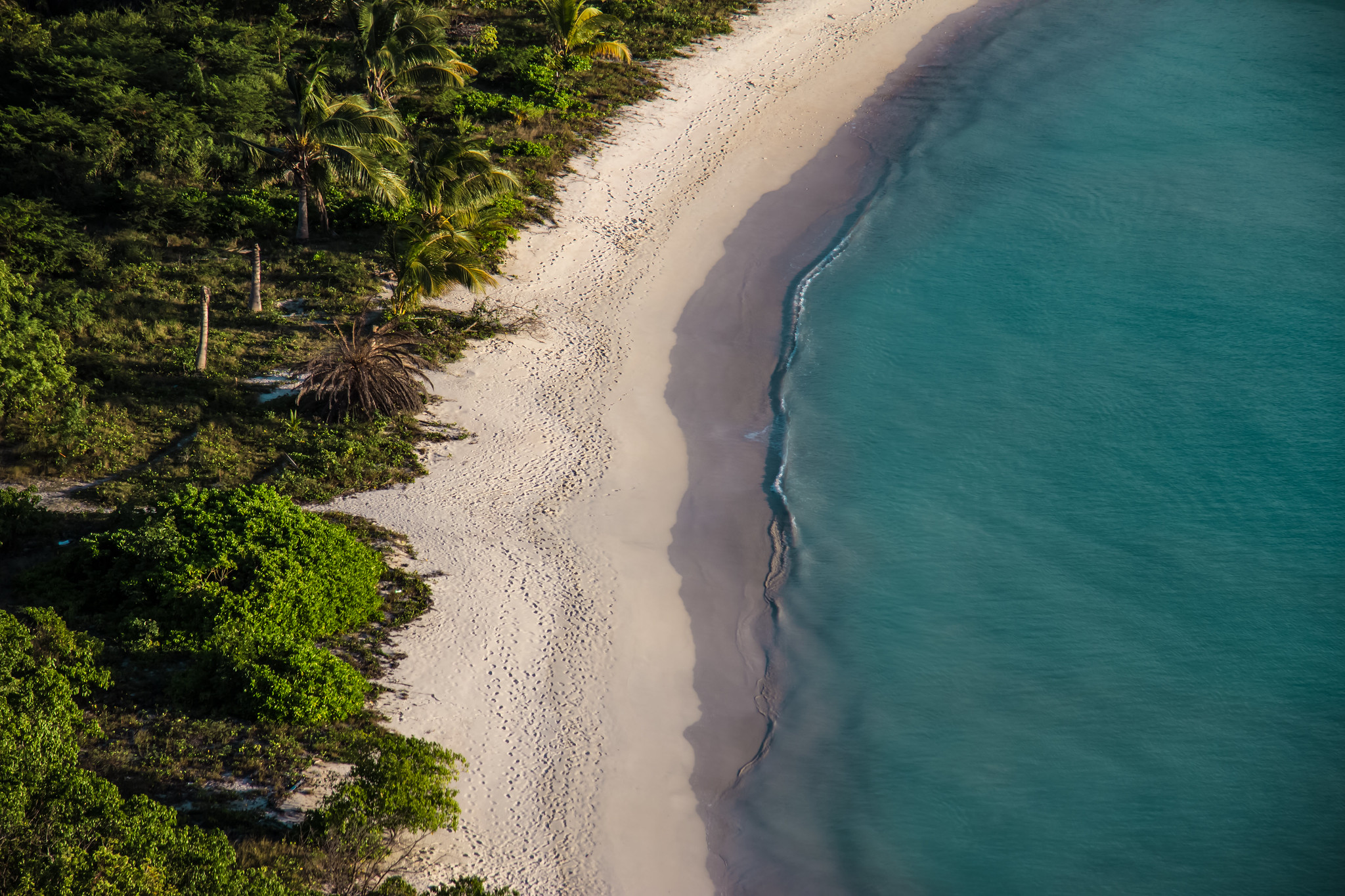 Photo by Andrew Moore
As opposed to New Zealanders, people living on the Barbuda island can count well and have given their 17 miles (27 km) long beach the right name – the Seventeen Mile Beach. It is also the longest beach on the Caribbean coast.
13th place:
Costa da Caparica, Portugal

19 miles (30 km)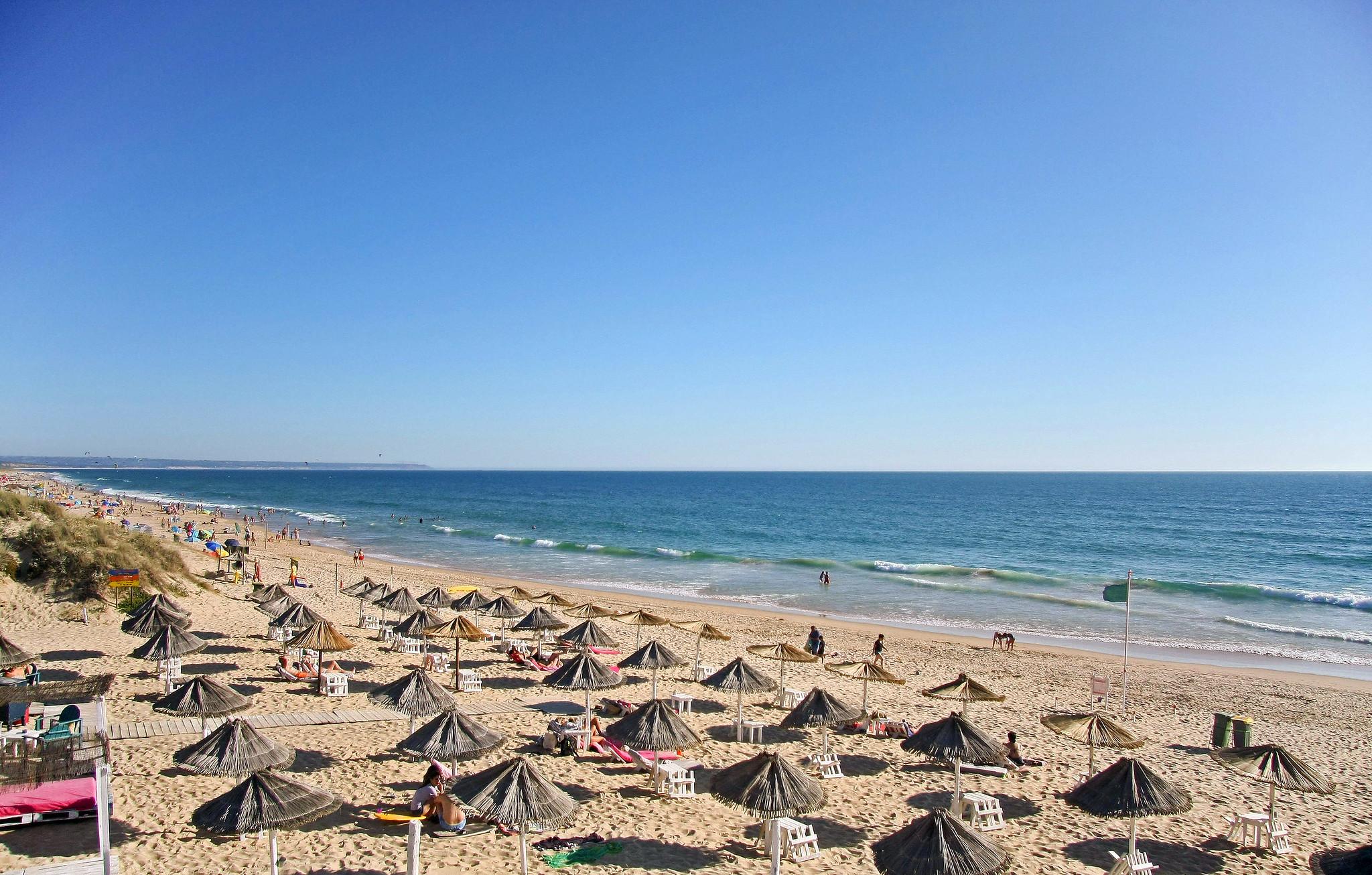 Photo by Vitor Oliveira
Costa da Caparica is the longest beach in Portugal. An amazing fact about this beach is that it features the so-called transpraia tramway. It goes along the ocean coast making 19 stops on its way. Holidaymakers can travel from one swimming spot to another by tram.
12th place:
Stockton Beach, Australia

20 miles (32 km)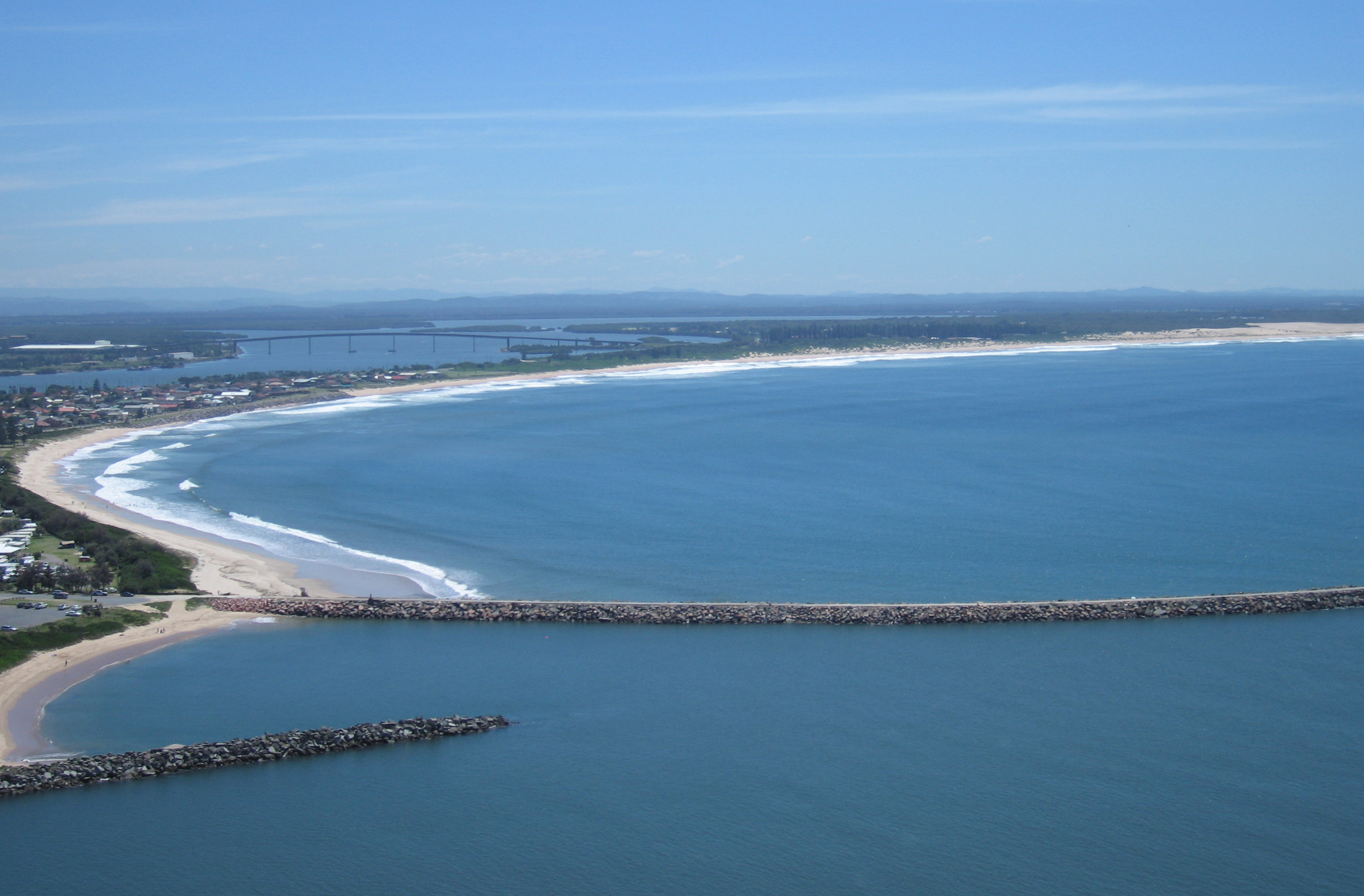 Photo by Tim J Keegan
Stockton Beach is notorious for being one of the most dangerous beaches in Australia. Over the years it has witnessed numerous disasters including horrible shipwrecks and tragic aircraft crashes.
11th place:
Muizenberg Beach, South Africa

25 miles (40 km)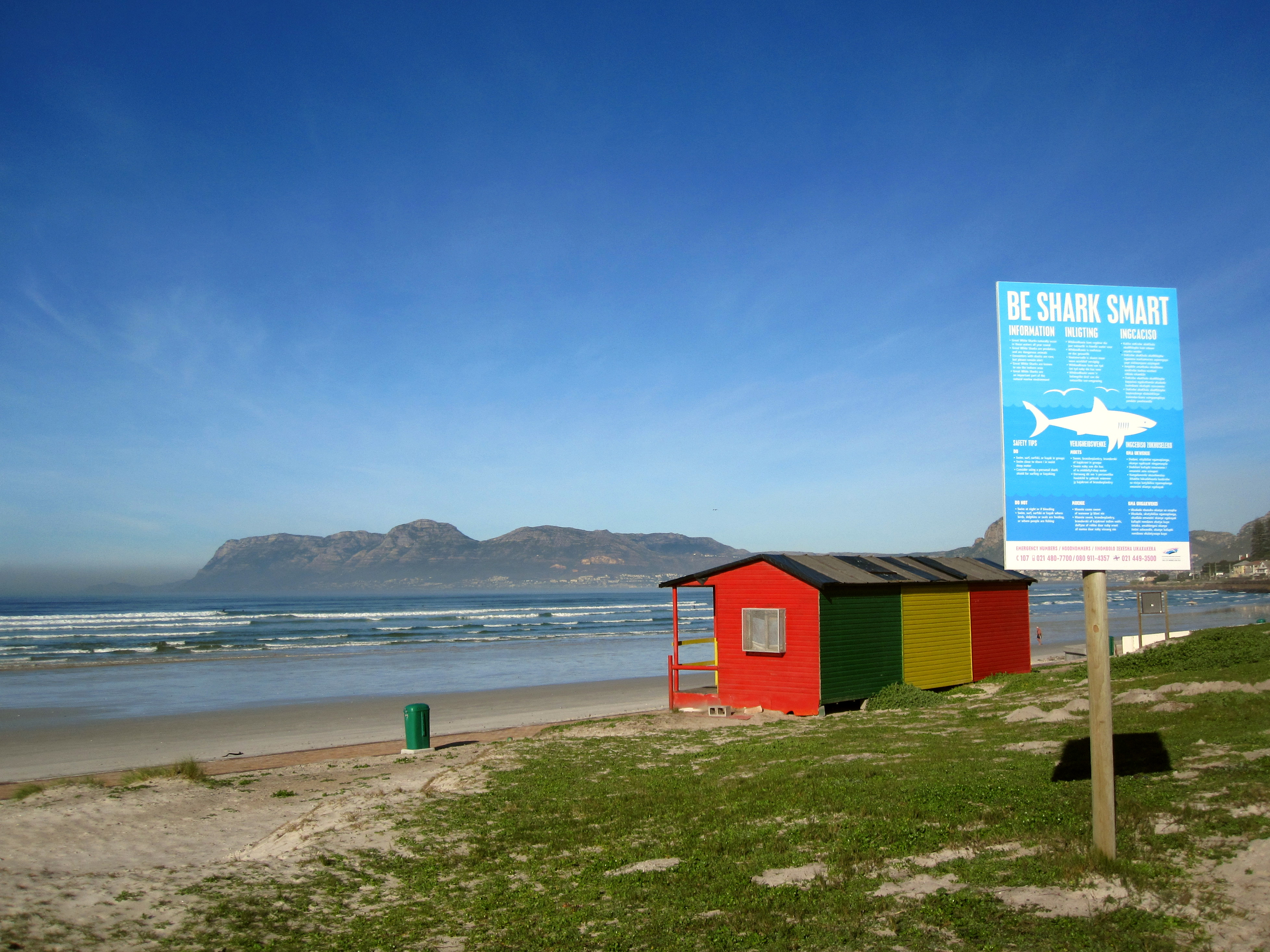 Photo by nairnbairn
Muizenberg Beach is located not far from Cape Town in South Africa. This is a beloved tourist destination, especially among surfers. Surfers from all over the world come to Muizenberg to enjoy riding the high waves.
10th place:
Long Beach, WA, USA

28 miles (45 km)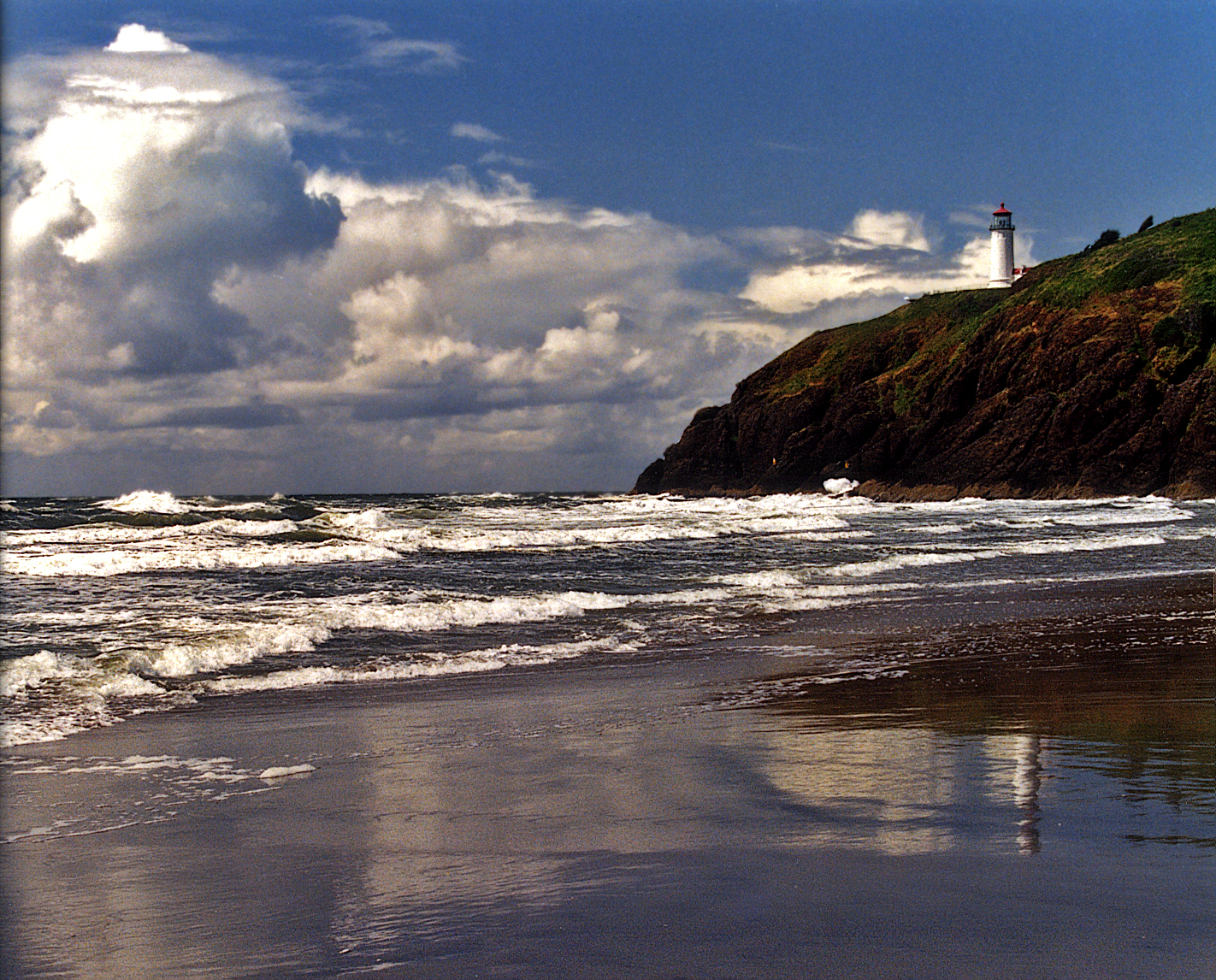 Photo by US Coast Guard Auxiliary
Long Beach in America has given the name to the Long Beach Peninsula it is situated on. However, the geographical peculiarities of this place make it dangerous for living. According to scientific prognoses, in case of a severe tsunami the peninsula and the beach can be badly damaged.
9th place:
Virginia Beach, VA, USA

35 miles (56 km)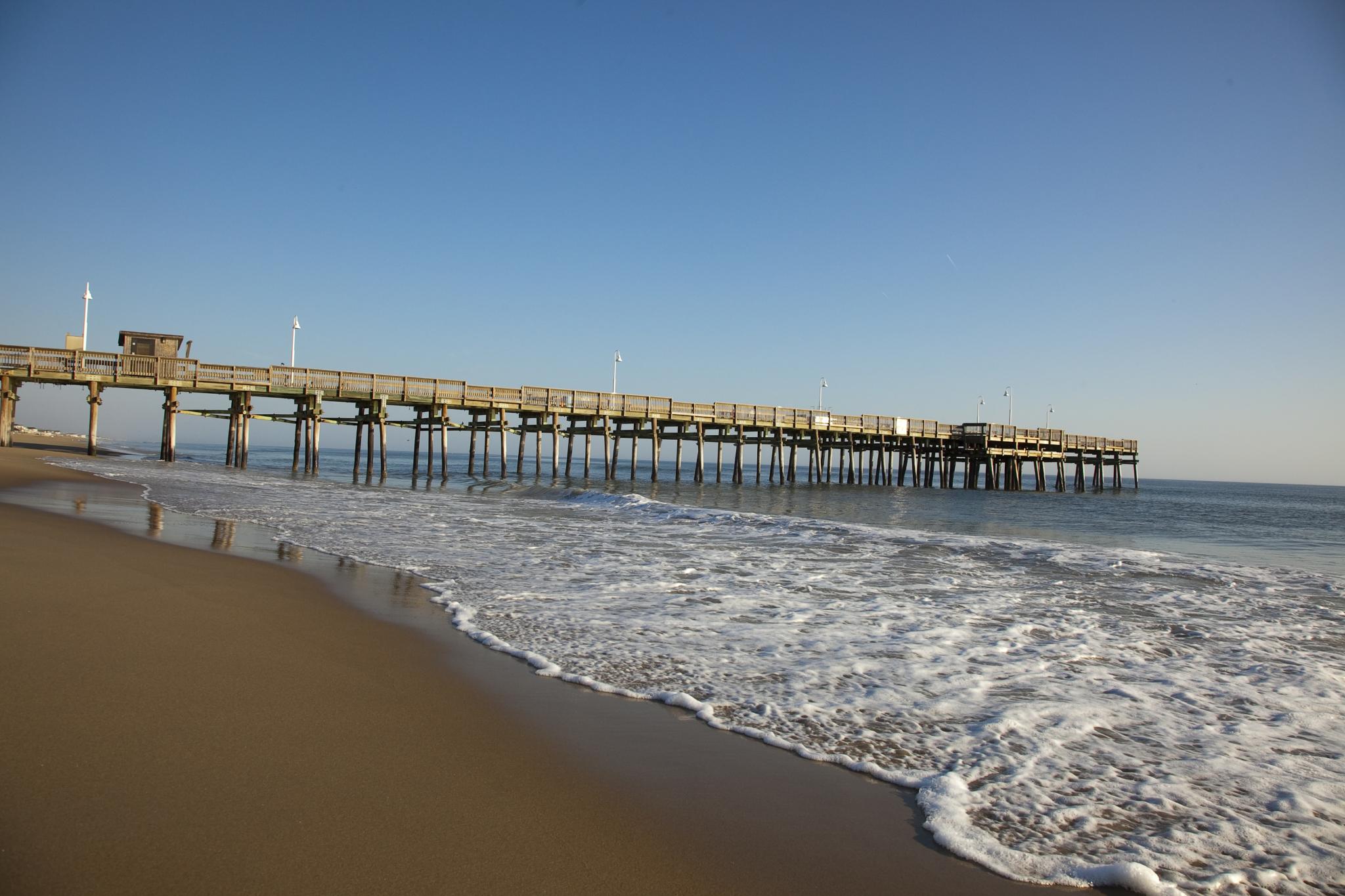 Photo by Virginia Tourism
Virginia Beach in America is famous for being mentioned in the Guinness Book of World Records as the "world's longest stretch of pleasure beach." It features numerous places of interest and touristic activities like the Surf and Adventure area, the Adventureworks Wetland Zipline Park, the Chocolate Factory, the King Neptune Statue on the Boardwalk and many other.
8th place:
'Ninety Mile' Beach, New Zealand

55 miles (88 km)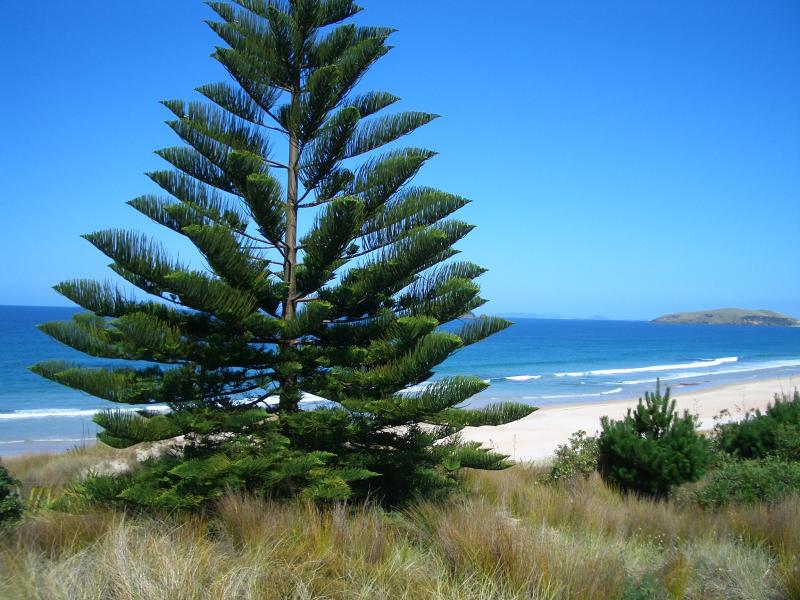 Photo by Thomas Wojcik
Strangely enough, the beach in New Zealand embracing 55 miles (88 km) of soft white sand is called 'Ninety Mile' Beach. New Zealanders seem to have a good sense of humor! Or a bad knowledge of math.
7th place:
Novillero Beach, Mexico

56 miles (90 km)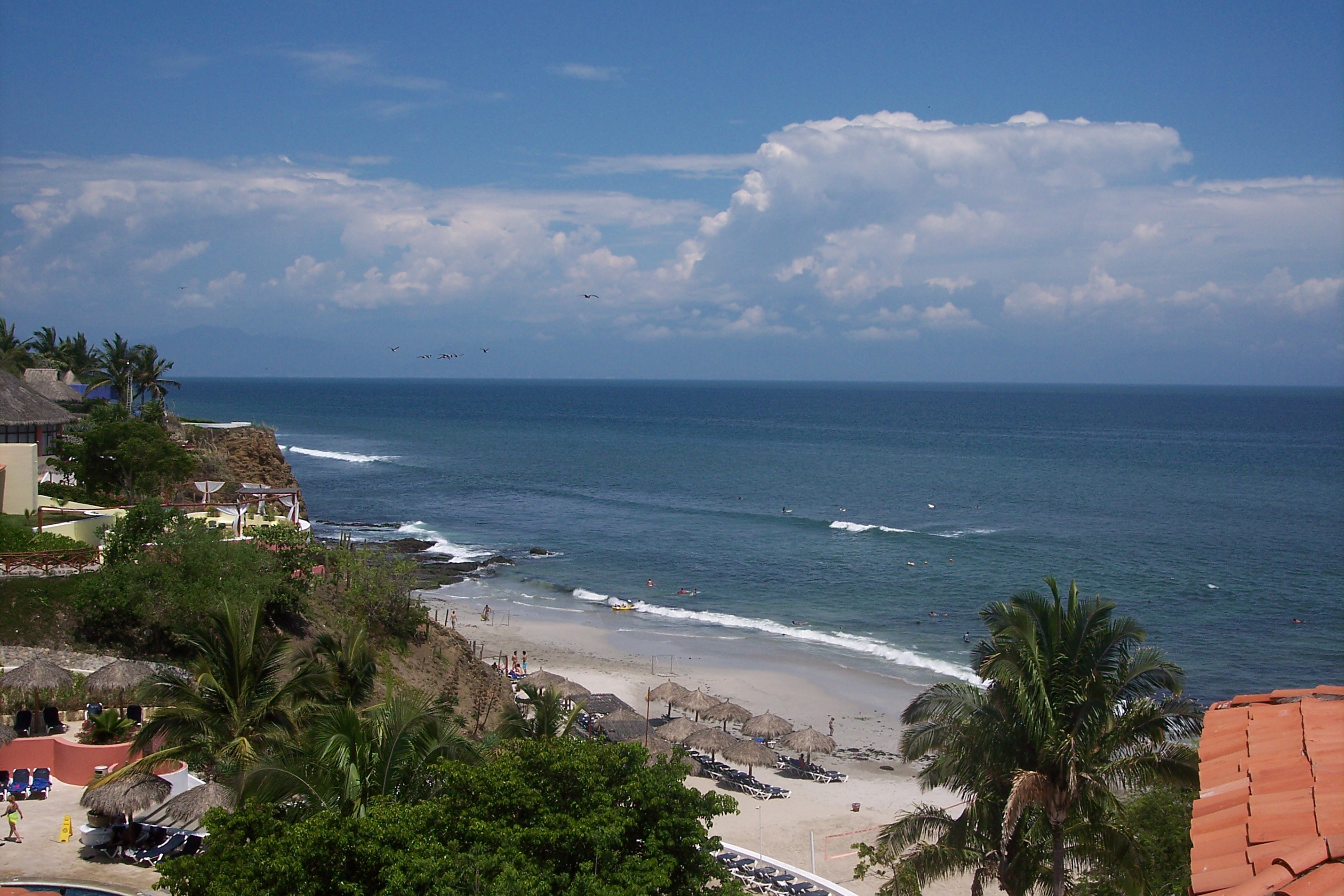 Photo by Christian Frausto Bernal
The Novillero Beach in Mexico occupies a broad strip of land: beaches that are 1/3 of a mile (1/2 of a kilometer) wide are few and far between. The beach is located on the western coast of Mexico at the beautiful place where the Gulf of California meets the Pacific Ocean.
6th place:
Ibeno Beach, Nigeria

56 miles (90 km)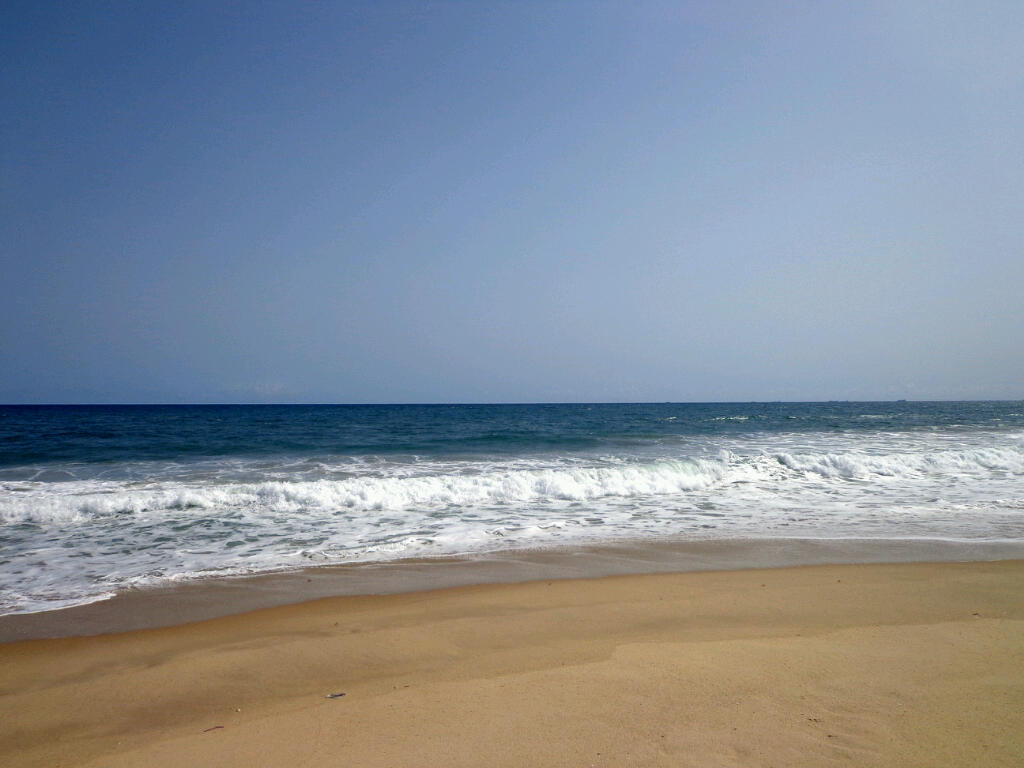 Photo by Adedotun Ajibade
Ibeno Beach is the longest beach in the West African country of Nigeria. Thanks to the beautiful coral reefs which are abundant in the deep blue waters of the Atlantic Ocean Nigeria is gradually turning into a popular tourist destination.
5th place:
The Grand Strand, SC, USA

60 miles (100 km)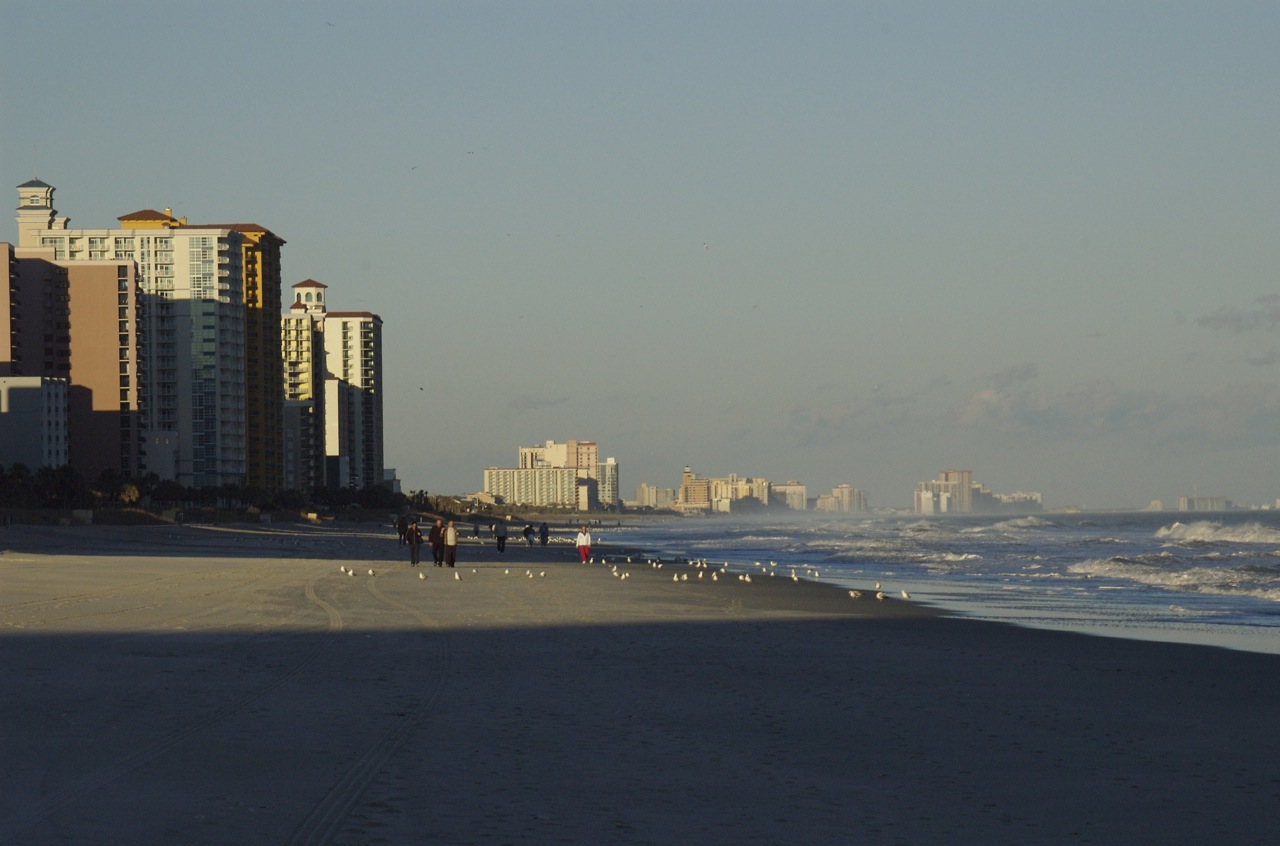 Photo by Alan Sterling
The Grand Strand in South Carolina, USA lasts for 60 miles (100 km) thus closing the TOP-5 of the world's longest beaches. The beach is famous for the Harley Bike Week which is held here annually. The event attracts thousands of bikers to South Carolina.
4th place:
Padre Island National Seashore, USA

70 miles (113 km)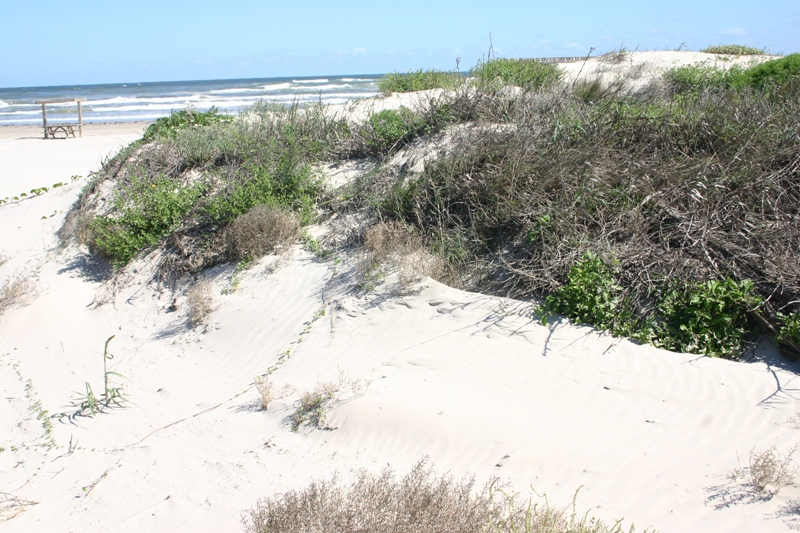 Photo by Matt Howry
The longest American beach called Padre Island National Seashore ranks fourth among other long beaches of the world. Padre Island is also the longest barrier island in the world. Its length makes up 70 miles (113 km) whereas its width is 1.6 miles (about 2.6 km) only.
3rd place:
Cox's Bazar Beach, Bangladesh

75 miles (120 km)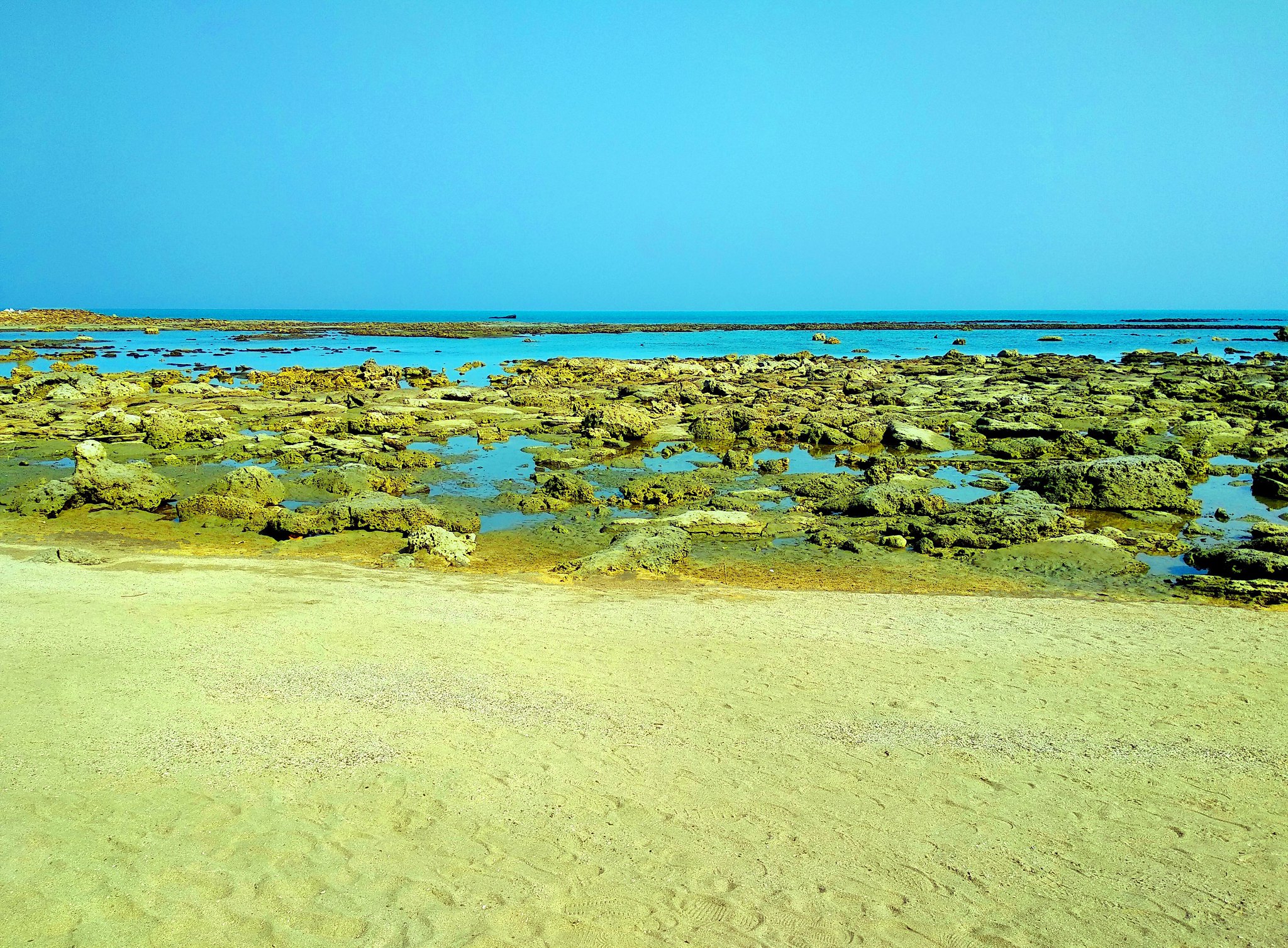 Photo by Minhas Kamal
The third place goes to Cox's Bazar Beach in Bangladesh. The beach got its name after the city it is located in but the funny thing is that the beach is even longer than the city itself. It extends for 75 miles (120 km) and is one of the popular tourist destinations.
2nd place:
Ninety Mile Beach, Australia

94 miles (151 km)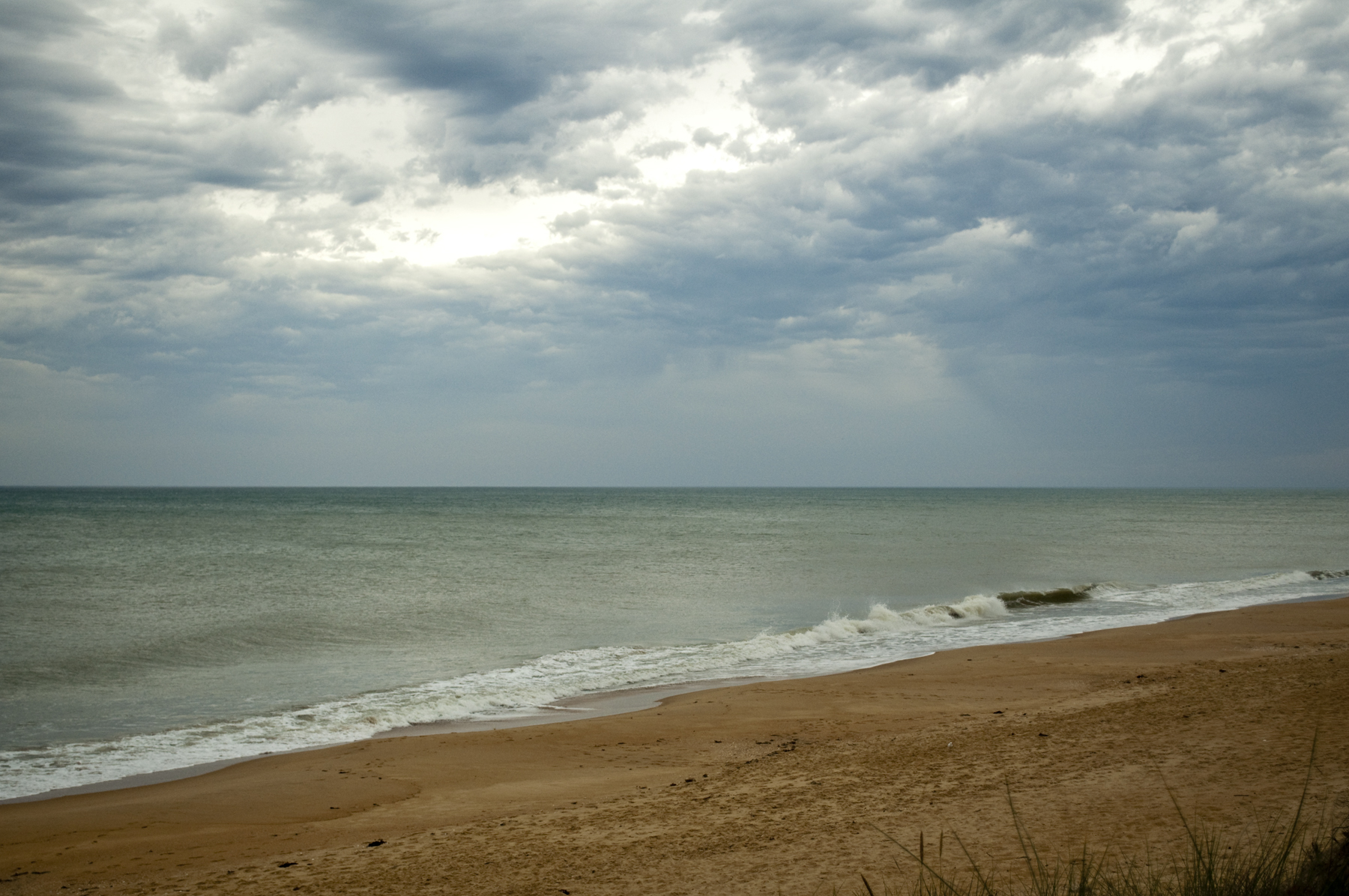 Photo by >littleyiye<
The second place is taken by the beach with a name that speaks for itself: Ninety Mile Beach in Australia. In fact, the beach is even longer and embraces a whole of 94 miles (151 km) of soft white sand in the Southern hemisphere.
1st place:
Praia do Cassino Beach, Brazil

150 miles (254 km)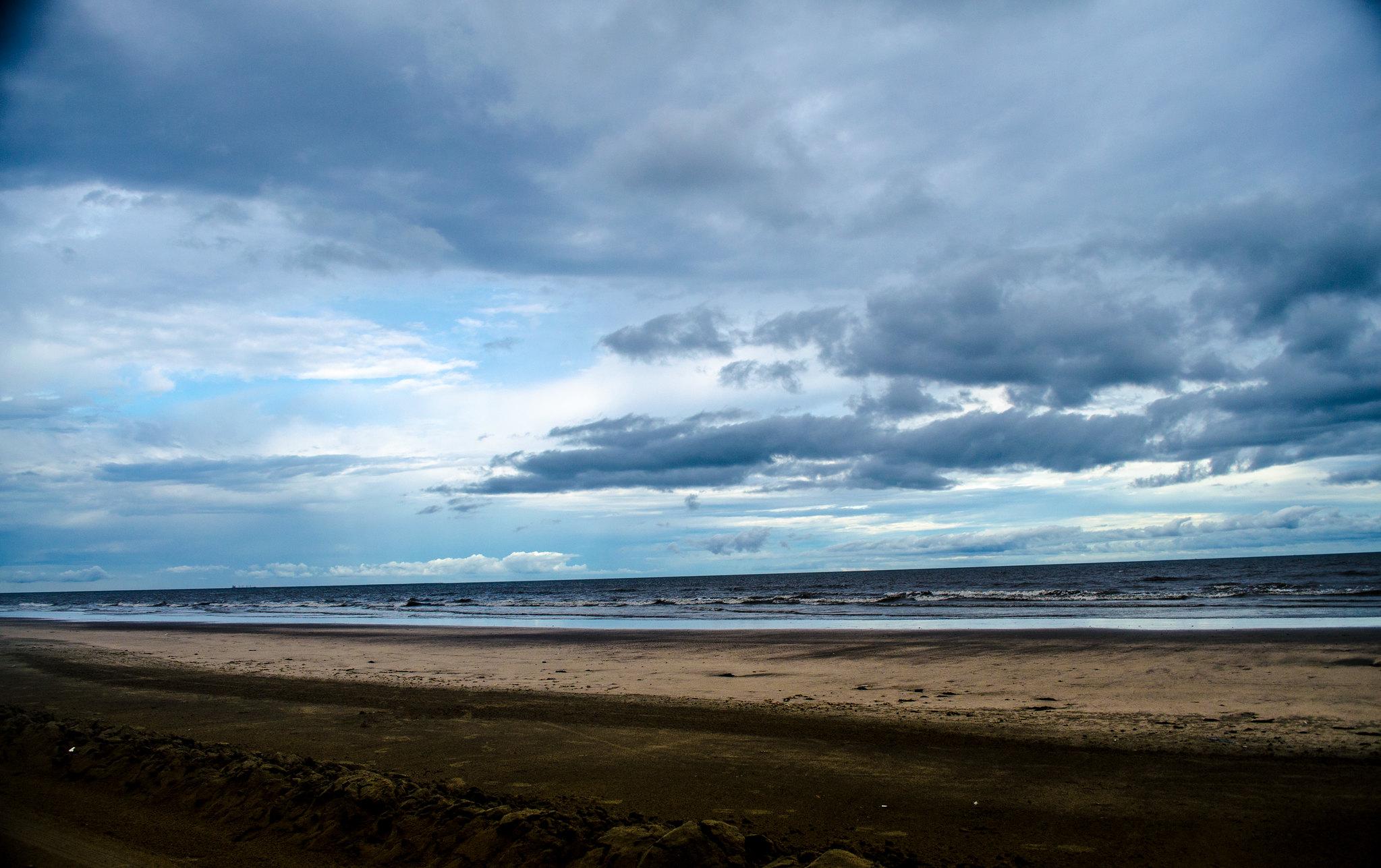 Photo by Weslley Silva
A Brazilian beach with an unusual name Praia do Cassino Beach meaning "Casino Beach" is an absolute leader among all other beaches of the world. Different sources give different information concerning the length of this beach – from 132 to 150 miles (212 to 254 km), but it's, at any rate, the longest beach in the world.
And what about you? Is your life a beach?