Lake Tholocco Beach
Sandy beach
24235 Johnston Rd, Fort Rucker, AL 36362, USA
145 miles from Mobile, AL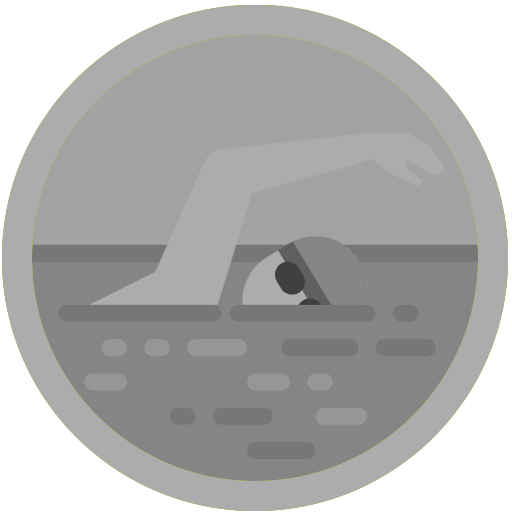 Water Quality
We do not have any data
We currently have no data about the water quality at this beach.
If you would like to report helpful information or water pollution, you are welcome to contribute by sending an email to mail@beachcatcher.com
Close
👉 Download a FREE PDF map
The PDF map will be sent as an email attachment
About this beach
Photos from Google Maps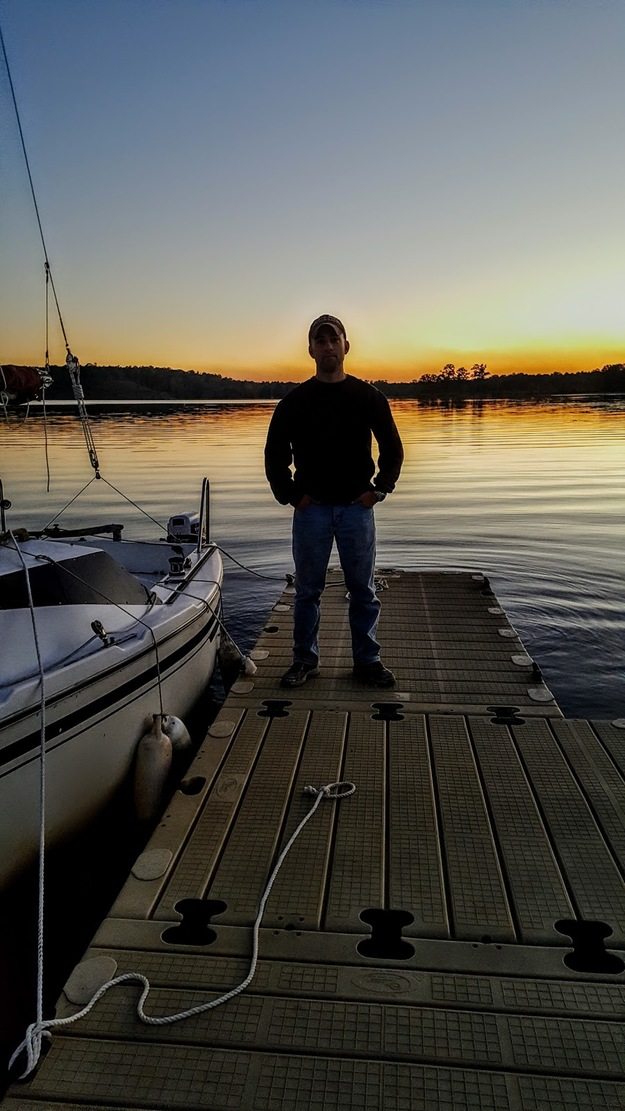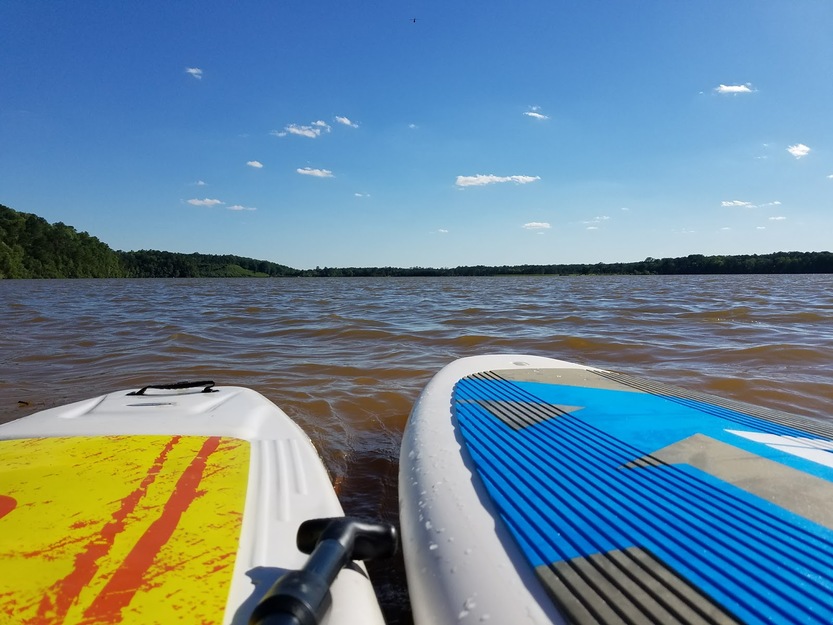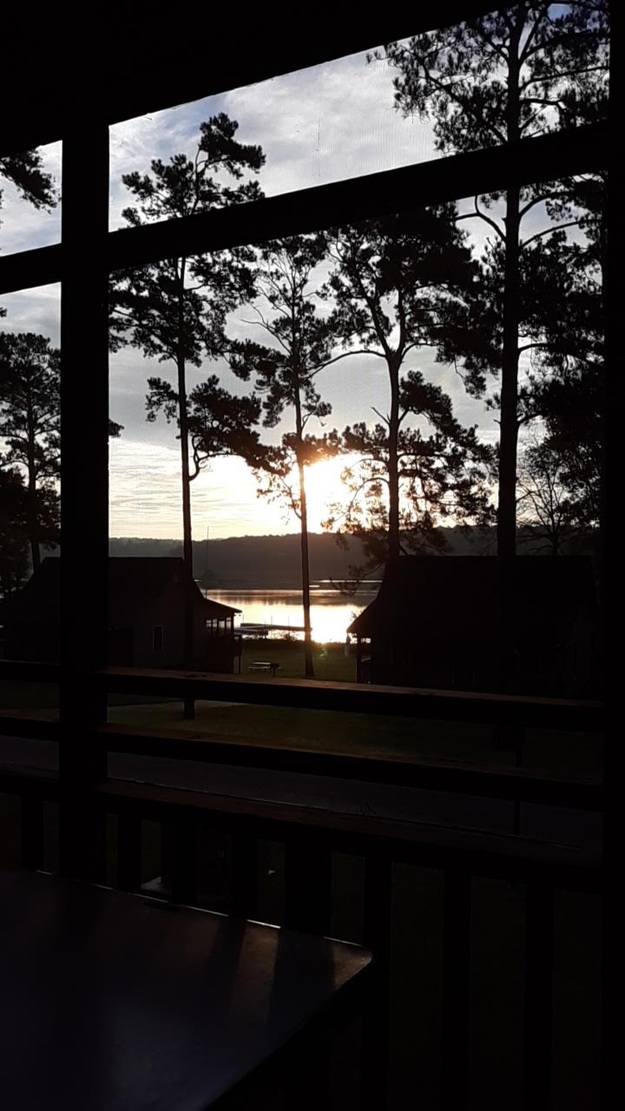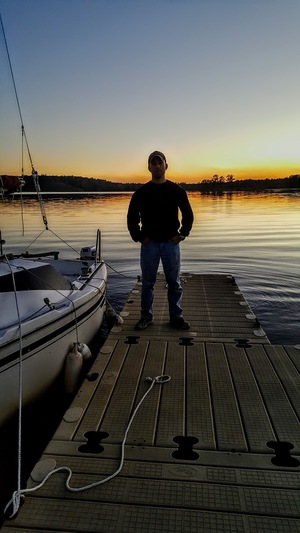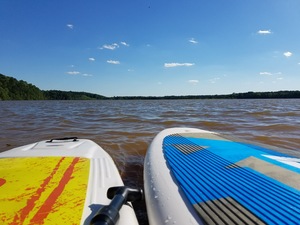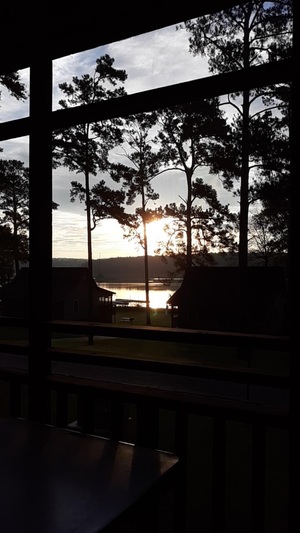 We found Room deals

near this beach
Select accomodation type

HomeAway family
Weather conditions
Current weather at the beach and 3 day forecast
Beach map and directions
The beach is located in Fort Rucker, Alabama 24235 Johnston Rd, Fort Rucker, AL 36362, USA (
Open on Google Maps
)
Drag and zoom the map to view lodging options near the beach.
Click to view more rooms:
Lake Tholocco Beach reviews and photos
There are no reviews yet. Help others and write one!